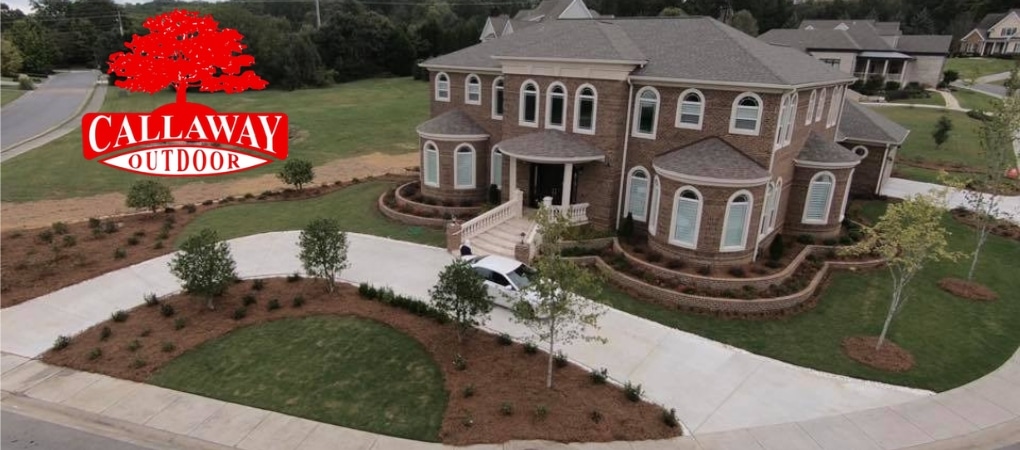 Chattanooga Valley Landscaping Reviews
Thank you for considering us.
We know you are about to make a large investment in your property and we want to be there with you every step of the way.
Here some of the kind things some of our current and past clients were nice enough to say about us.  We really appreciate them and hope you can be our next raving client.
Please let us know how we can make that happen.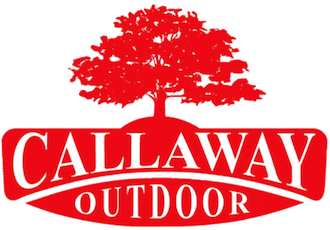 "Drew and his team at Callaway Outdoor truly went over and beyond our expectations.
And the funny thing is we had high expectations to start with as we were referred by my husband's boss.
Long story short, we had not done much of anything other than occasional mulch and pruning since moving into our home 6 plus years ago.  We had plants overgrowing their space and some weeds were so big we were unsure if they were in fact weeds or plants at this point!
Drew came out personally to assess our landscapes current condition.  He really put our minds at ease as we thought we had waited too long and were looking at a complete tear out and would have to start from scratch.  We did have a decent budget for this project, but weren't confident it would be enough to cover the complete removal and replacement of our current landscape.
Drew listened to our hopes and wishes and then presented us with a proposal and mock-ups of what our future landscape could be.  He was able to reuse many of the existing plants.  When it was all said and done, we had exactly what we wanted and Callaway Outdoor got it done within our originally planned budget.
We now have them come back twice a year to keep it looking great.  We could not be happier!"
Amy Robinson | Chattanooga, TN
Contact Your Local Lawn Service
Our lawn and landscape services include lawn mowing, spring and fall cleanups, leaf removal, mulch and pine straw installation, decorative rock installation, and other similar lawn and garden services.
Request Your Lawn Care Quote: