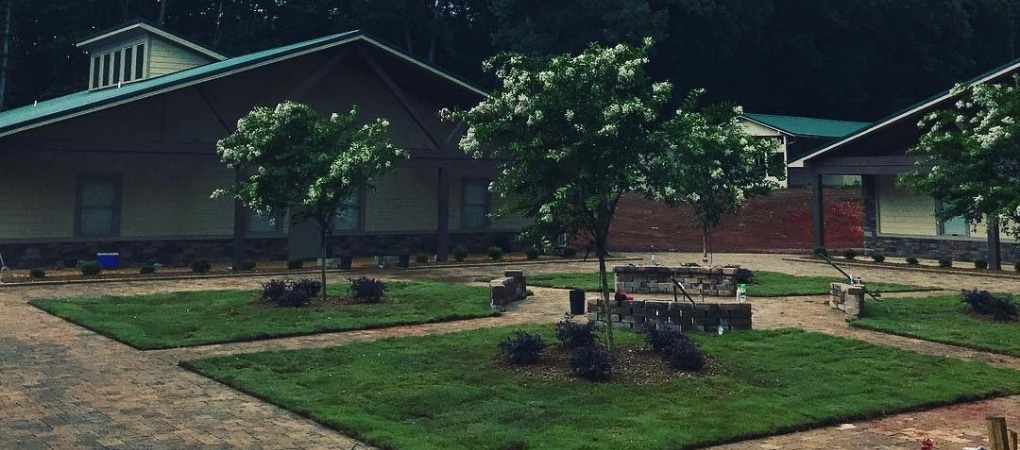 Paver Patios, Walkways, & Driveways
We design and install paver patios, paver walks, and paver driveways. We can complement the pavers with a retaining wall or spruce up a pool area. We offer a full suite of hardscape services. Use your imagination and then call us!
We lay pavers that stay in place year after year and continue to look great. We are fully licensed and insured and offer our services to residents and businesses alike.
Callaway Outdoor is certified by the GSWCC and is also a member of the Interlocking Concrete Pavement Institute.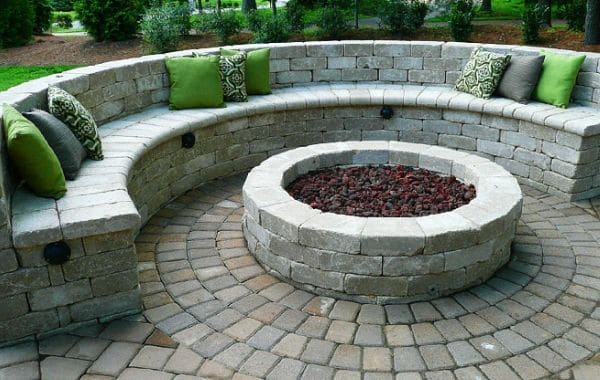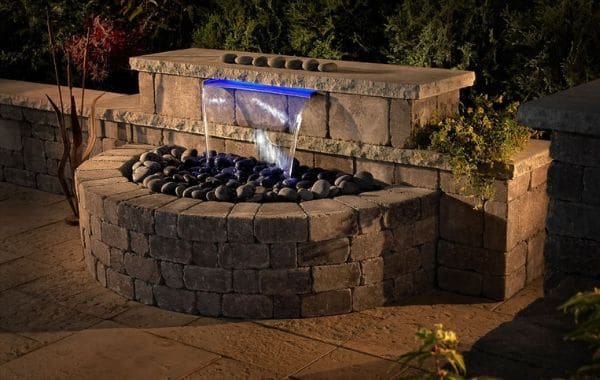 The endless-waterfall we installed on this paver patio is also incorporated into a seating wall on the edge of the patio.  This adds functionality to its great looks.  We call that a win-win!
Paver Contractor
Often our paver projects also include incorporating other hardscape features and other enhancements.
Seating walls or benches are often added to make the new patio more usable and enjoyable.
We can even add a fire pit or water feature to really add interest and keep your guests entertained all evening long.
There is almost an endless supply of options to choose from when it comes to paver selection. So, no matter what your personal preference is, we are sure to be able to help you pick the right pavers and/or blocks to achieve the look and feel you are going for.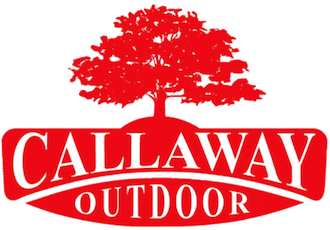 Specializing in high-end residential and commercial design/build projects.
While still offering all of the common lawn care services such as lawn mowing and lawn treatment programs and landscaping services such as mulching and pruning.
We do big jobs.
We do small jobs.
We do all jobs right the first time!
And we would love to make you our next satisfied customer.
Request Your Paver Quote: