Landscape Lighting
Residential & Commercial
For Beauty & Functionality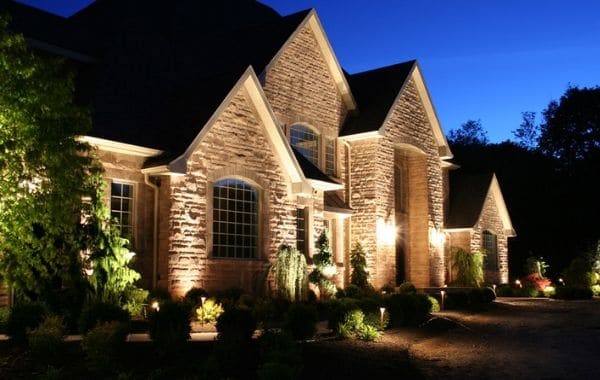 Light Up Your Landscape
Brighten up that landscape with some professional landscape lighting installed by professionals. The proper lighting can make a good landscape great! We would love to show you all of the options we have available.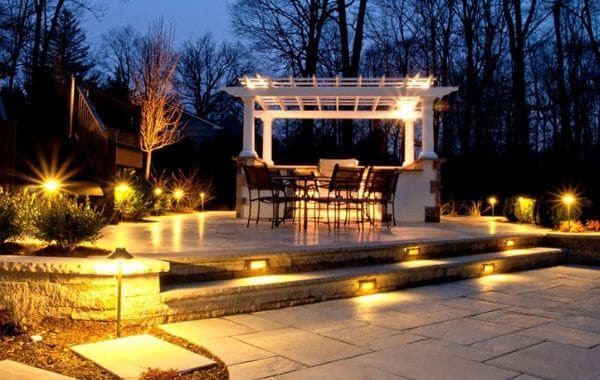 Does the image above remind you of something you would see in Better Homes & Garden Magazine?  It certainly would make a great article!  Believe it or not, Callaway Outdoor installed the landscape lighting pictured along with all of the landscape and hardscape features.  We even built the pergola!
About Our Outdoor Lighting Services
Outdoor lighting not only makes your home more beautiful but adds security and safety as well. Let Callaway Outdoor light up your nightlife!
Outdoor landscape lighting has become quite popular throughout all of North Georgia and Southeast Tennessee. There are so many types of effects Callaway Outdoor creates with our night lighting packages. From path/walkway lighting to wall sconces, uplighting and downlighting, to highlight specific tree and plant specimens or areas of your home and much more. Many materials like brass and copper are recommended for that extra flair. The other benefit to these packages and systems are that being low voltage one cannot be electrocuted and due to being low voltage they conserve on electric.
If you're in need of outdoor lighting specialists, look no further than us!  We have locations in Chatsworth and Atlanta, GA and Cleveland, TN to serve as many clients as we can.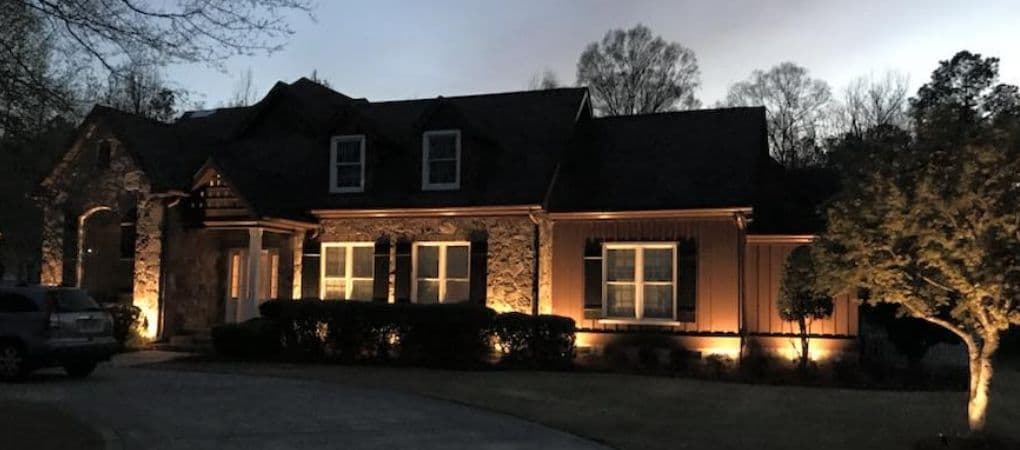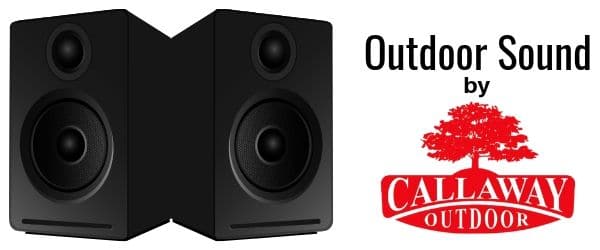 Outdoor Sound Services
What could possibly compliment your new outdoor lighting better than weather-proof speakers integrated into your landscape.  You can save a lot of money by having us perform both services at once!
Our outdoor audio capabilities include completely hiding all wiring and also have wireless speakers available if needed.  There is a wide variety of speakers to choose from ranging from the design/look of the speakers to decibel and bass levels they can achieve.  If you don't want to see the speakers, there are even options for that too!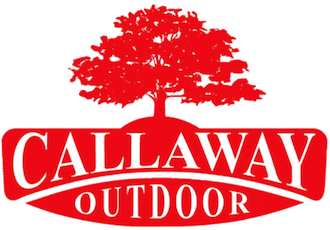 Specializing in high-end residential and commercial design/build projects.
While still offering all of the common lawn care services such as lawn mowing and lawn treatment programs and landscaping services such as mulching and pruning.
We do big jobs.
We do small jobs.
We do all jobs right the first time!
And we would love to make you our next satisfied customer.
Request Your Landscape Lighting Quote:
Chance You Will 💚
Your New Outdoor Lighting.