Mulch Installation
Mulch is a common material used to decorate landscape beds, but you do have alternative options with Callaway Outdoor.  As you probably well know, pine straw is another very popular option in the south.
We install mulch, pine straw, and all types of decorative rock to meet our clients desires.  The options for mulch alone are pretty extensive.  They make dyed mulch such as red or black, lots of natural non-dyed options too, and even insect resistent mulches such as cedar or cypress if insects are an issue on your property.
We are huge fans of pine straw.  It is really just a preference at the end of the day, but we do recommend to use pine straw under pine trees as it is almost always a losing battle if you try to install mulch under them!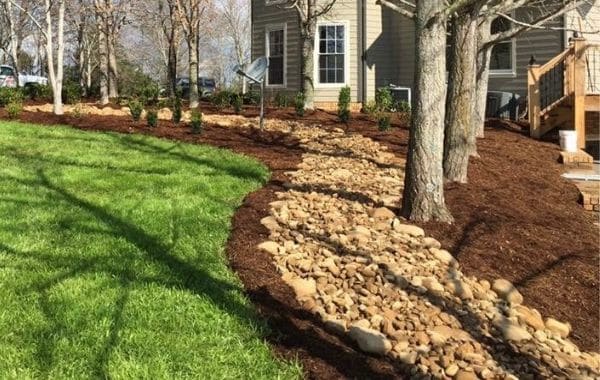 Mulch is available in many types and colors.  Popular mulch alternatives include pine straw and decorative rock.
About Callaway Outdoor's Mulching Service
We deliver and install the mulch type of your choice. Dyed black, natural, brown, and red mulch are popular options. All weeding and prep work will be done before the mulch is applied. Contact us so we can get you our exact quote for mulching your property today.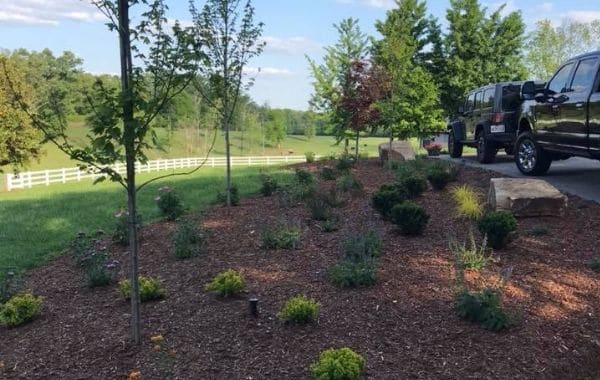 Mulch Refreshing
We deliver and install whatever material you would like to go with.
We mulch brand new beds, and we also refresh landscape beds with a fresh layer of mulch too.  We can even create a new bed, install plants, and then mulch it if you would like!
Mulch is mainly for aesthetic purposes although it does also come with a couple beneficial attributes.  The same goes for pine straw and decorative rock.  All of them will help retain moisture in the soil and suppress weeds.
Decorative rock is very popular for business applications, especially near entrances and exits, as visitors tend to throw cigarette butts out as they enter.  We can 100% gaurantee the rock we install will not catch fire!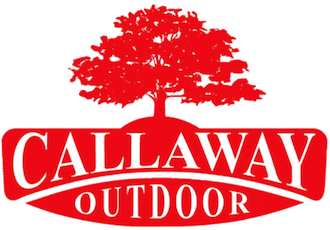 Specializing in high-end residential and commercial design/build projects.
While still offering all of the common lawn care services such as lawn mowing and lawn treatment programs and landscaping services such as mulching and pruning.
We do big jobs.
We do small jobs.
We do all jobs right the first time!
And we would love to make you our next satisfied customer.
Request Your Mulch Quote: