Shrub Pruning
Most plants do require some level of care to keep them healthy and growing properly.
Pruning of some sort is the most common needs of plants.  We are very familiar with the plants in the Greater North Georgia area and know exactly how to care for them properly.
Roses for example, we prune by hand.  We have seen other companies taking a hedge trimmer to some beautiful roses and we can only cringe.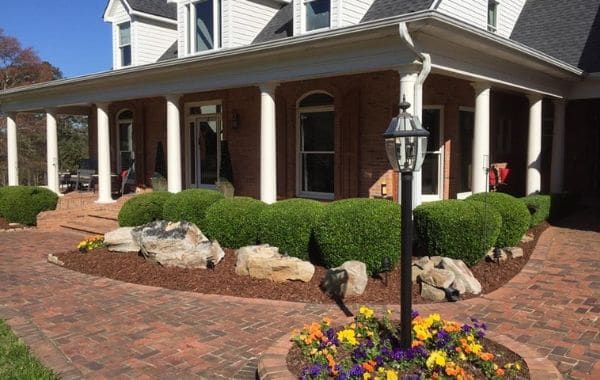 Plant Pruning Service Overview
Yes…We can prune that! We can prune shrubs and bushes, trees, ornamental grasses, and perennials.  Our well-trained staff knows how and when to prune your plants to ensure no damage is done. We always remove the clippings once complete.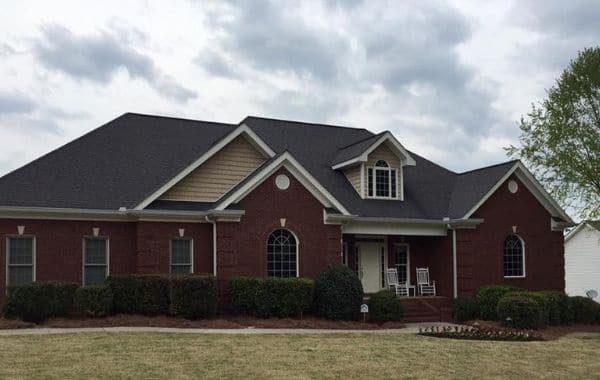 Bush Trimming
Big shrubs, small shrubs, we prune all shrubs.  And we don't stop at pruning shrubs alone.  We also prune hedges and small trees or low hanging branches on larger trees.
Ornamental grasses and perennials will typically need to be cutback at some point during their growth cycle to allow the next growth spurt to come through.
Everything we prune, we do it by the book!
After every plant is properly pruned on your property we collect and remove the clippings.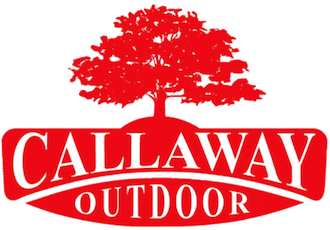 Specializing in high-end residential and commercial design/build projects.
While still offering all of the common lawn care services such as lawn mowing and lawn treatment programs and landscaping services such as mulching and pruning.
We do big jobs.
We do small jobs.
We do all jobs right the first time!
And we would love to make you our next satisfied customer.
Request Your Pruning Quote: