Lawn Care
Residential & Commercial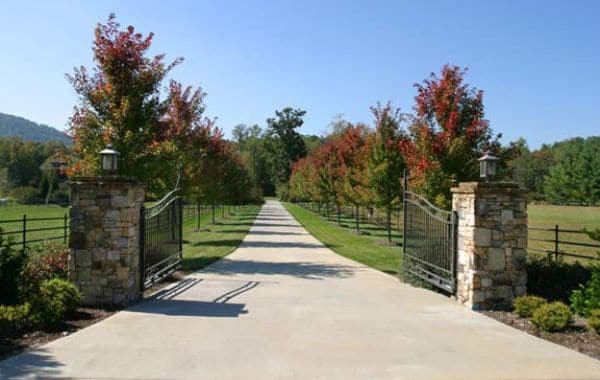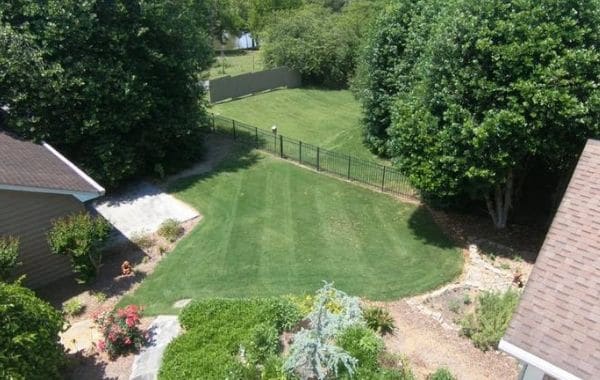 Pictured above is a small backyard mowed by Callaway Outdoor.  We mow properties of all sizes!  Our pricing for our lawn care services is right in line with all of the competition.  We stand out from the crowd with our unmatched reliability and attention to detail with every service we perform.
About Our Lawn Care Services
Our lawn care program helps keep your lawn "magazine ready" at all times. From single family homes in Cleveland, TN to corporate offices and large commercial properties. Callaway Outdoor's customers experience the highest level of service and attention to detail. We understand that your property is a big investment and we want our customers to know that we hold ourselves to a higher standard when it comes to quality.
We offer every aspect of lawn care maintenance to our clients from basic lawn mowing and trimming to a complete lawn and landscape maintenance program which includes pruning, mulching/pine straw, keeping weeds from all beds, aeration and fertilization, annual color swaps and much more. We also offer set monthly pricing for services or an easy pay as you go program.
Having a healthy, well-manicured lawn gives your home the added curb appeal you deserve! If you're unsure of the services you need, feel free to contact us and one of our friendly staff will set up a time to meet with you on your property and go over options to help you reach your lawn care goals, free of charge.
More Info On Individual Lawn Care Services
Would you like to know more about any of the individual lawn care services we offer?  As always, free free to contact us and speak with Drew Callaway about your services of interest to get specific details regarding your needs.  We do have more information on our website you are welcome to check out too.  Click on any button below to learn more about our lawn care services.  All of our lawn care and landscaping service options can be viewed by using the 'services' tab on our menu too.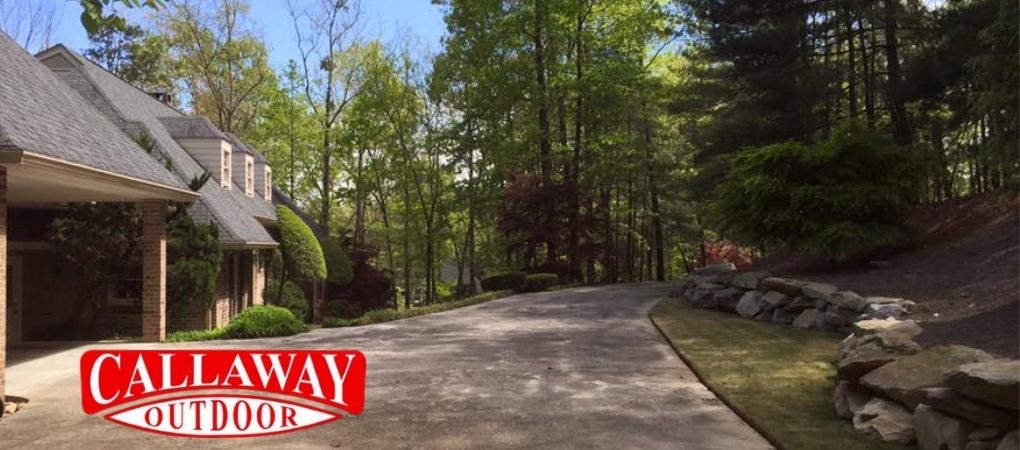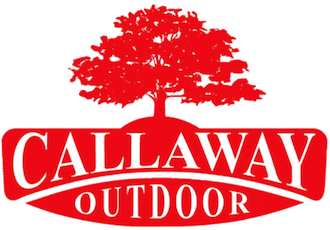 Specializing in high-end residential and commercial design/build projects.
While still offering all of the common lawn care services such as lawn mowing and lawn treatment programs and landscaping services such as mulching and pruning.
We do big jobs.
We do small jobs.
We do all jobs right the first time!
And we would love to make you our next satisfied customer.
Request Your Lawn Care Quote:
Chance You Will 💚
Our Lawn Care Services.