Lawn Mowing Service
We mow a lot of grass just like many other lawn care and landscaping companies do.  If you are just looking for a mowing service, we are more than happy take care of that for you.
A lot of our clients really appreciate that we provide them with a reliable, very reasonably priced mowing service, but also that we are able to perform any of the other lawn and landscape needs they may have.
When you hire Callaway Outdoor to mow your lawn, just can expect a professional quality service each and every time.  Your lawn will be cut to the proper height and any areas which the mowers cannot reach will be trimmed out at the same height as the grass was cut.  All defined edges such as concrete borders and landscape beds edges, will be edged to give them that crisp, defined look.  Before we leave we make sure to clean up all of the grass clippings so your lawn looks its absolute best.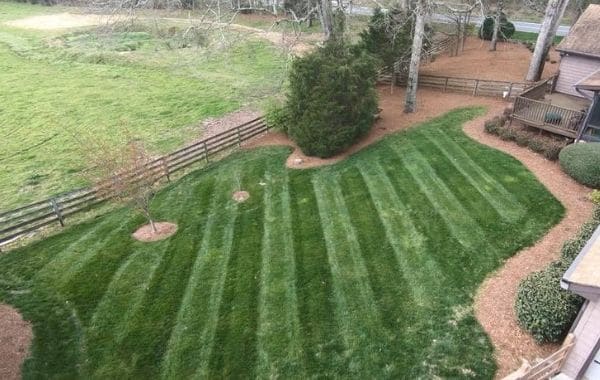 Professional Lawn Maintenance
We offer a professional and reliable lawn mowing service. We keep our rates in line with our competition, but go over and beyond when it comes to customer services and doing the little things. How can we earn your lawn mowing business today? Please let us know.
Our Lawn Mowing Service Includes
Every service includes mowing, trimming, edging, and clean up. Let us take this task off your plate this year.  We don't leave a lawn after performing a mowing service until all the grass is cut, trimmed, edged, and blown off the pavement and out of beds to leave it looking its best.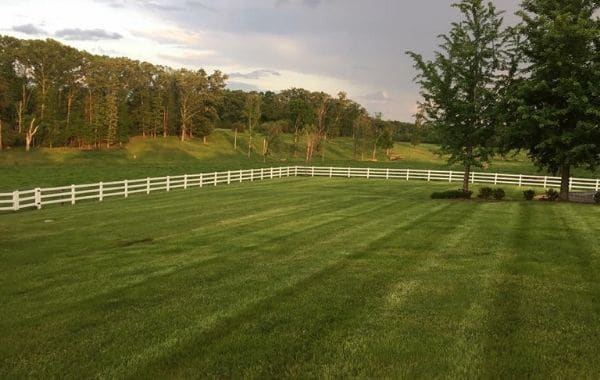 Scheduled Mowing Service
We prefer to work on a set schedule.  We have found our clients really like this structure as well.  Once we get you on one of our mowing crew's routes, you can expect that same crew to be out to service your property week after week.
This allows you to develop a relationship with the people actually performing the work on your lawn if you would like.  It also allows them to get familiar with your lawn so they will no potential problem areas such as low spots that hold water and things like that.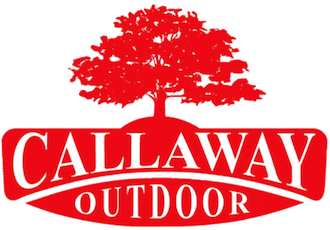 Specializing in high-end residential and commercial design/build projects.
While still offering all of the common lawn care services such as lawn mowing and lawn treatment programs and landscaping services such as mulching and pruning.
We do big jobs.
We do small jobs.
We do all jobs right the first time!
And we would love to make you our next satisfied customer.
Request Your Lawn Mowing Quote: