Leaf Removal Service
The leaves are so beautiful in the fall right up until the point they start piling up in your landscape beds and smothering the grass in your lawn!
We have numerous ways we can perform a leaf removal service.  The characteristics of your lawn and the amount of leaves will determine the approach we take when removing leaves from your lawn.
If you only have a small amount of leaves, we could possibly just mulch them up using special blades on our lawn mowers.  We will only do this if it will not damage your lawn.  If you do have a large amount of leaves, the debris left behind could possibly be as damaging as the leaves themselves before they were chopped up by our mowers.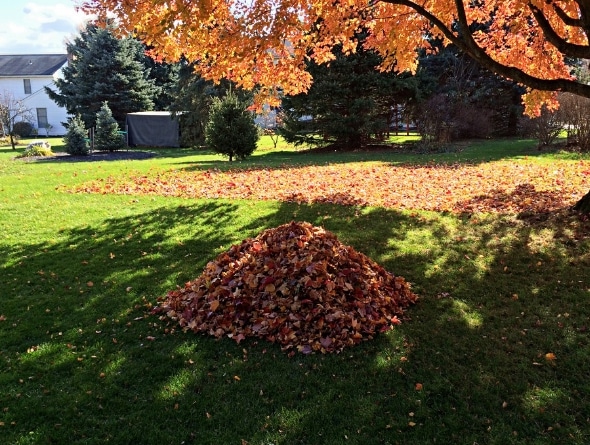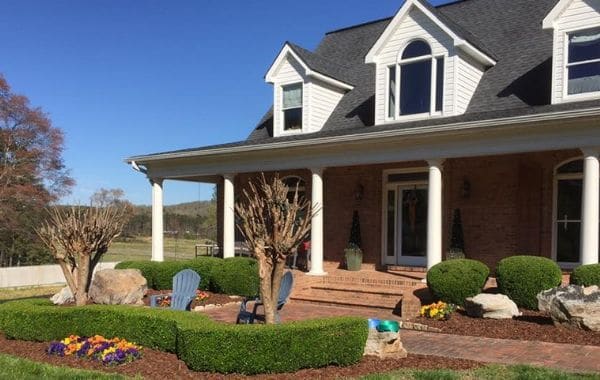 Leaf Pick Up
For lawns or businesses with a large number of leaves we typically completely remove the leaves from your property.  We do this using a combination of leaf blowers, backpack blowers, rakes, tarps, and vacuums.  In a nut shell we will use our tools to move the leaves into severeal piles on your property and then go around and collect them.
If you do happen to have a woodline, or another place we can deposit the leaves, we can certainly do that too.  This usually will reduce the cost of the service as we don't have to haul and dump the leaves offsite.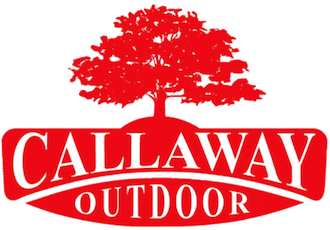 Specializing in high-end residential and commercial design/build projects.
While still offering all of the common lawn care services such as lawn mowing and lawn treatment programs and landscaping services such as mulching and pruning.
We do big jobs.
We do small jobs.
We do all jobs right the first time!
And we would love to make you our next satisfied customer.
Request Your Leaf Removal Quote: