Lawn Sprinkler System Services
Callaway Outdoor is a certified sprinkler system contractor capable of installing new irrigation systems for lawn and/or landscapes along with performing all sprinkler system repairs and maintenance.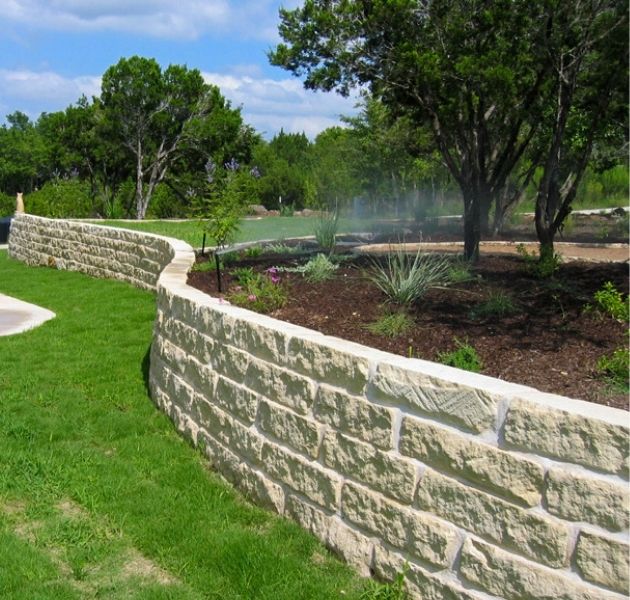 Full-Service Irrigation Contractors
We are your 1-stop-shop when it comes to irrigation systems in Southwest Tennessee and Northwest Georgia.
Our sprinkler system services include:
Installation
Trouble-shooting
Repair
Opening and closing of irrigation systems
Benefits Of Having An Irrigated Lawn
Having a professionally installed sprinkler/irrigation system from Callaway Outdoor will help your grass grow lush and green all year round.
Being able to enjoy your lawn instead of dragging a water hose around and forgetting to cut the water off will be a thing of the past.
Callaway is here to make your yard a place to enjoy!
Every irrigation system we install uses only the highest-quality parts from reputable irrigation system manufacturers and is installed by the book!
We also install irrigation for landscape beds. Contact us and we can get you an exact quote for your specific needs.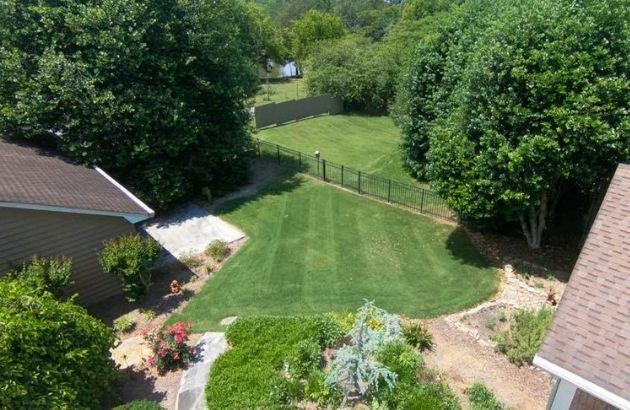 Schedule Your Sprinkler System Consutlation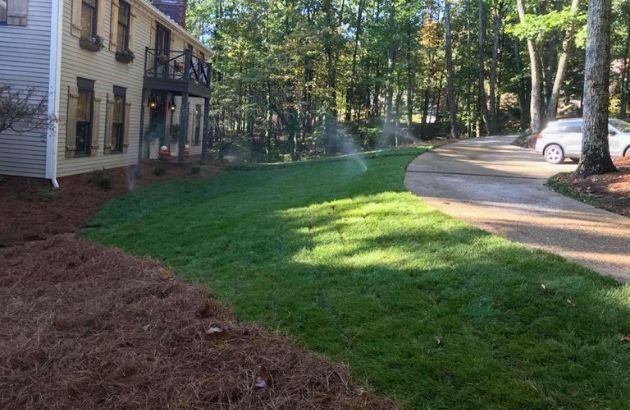 Seasonal Maintenance Of Irrigation Systems
It is a best practice to blow out the pipes of your irrigation system each fall.
This ensures the pipes will not crack because of water expanding while freezing over the winter months.
Callaway Outdoor closes your system in the fall and re-opens them in the spring.
Sprinkler Repair
Over time, every sprinkler network is going to require some repairs to keep it functioning properly.
A repair may be needed because a sprinkler head is damaged while mowing the lawn. Sometimes irrigation systems need to be repaired because parts have simply exceeded their useful lifespan.
We can repair your sprinkler systems whether we installed it or not!  We can also identify the issue with your system if you are unsure what the problem is.
Contact us today and speak with local irrigation professionals.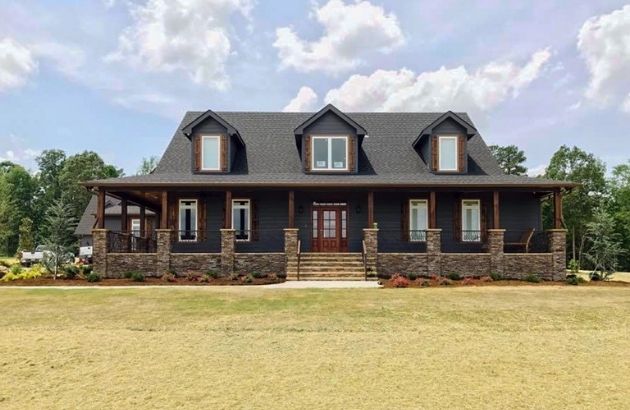 Call (706) 280-9374 For Your Lawn's Irrigation Needs