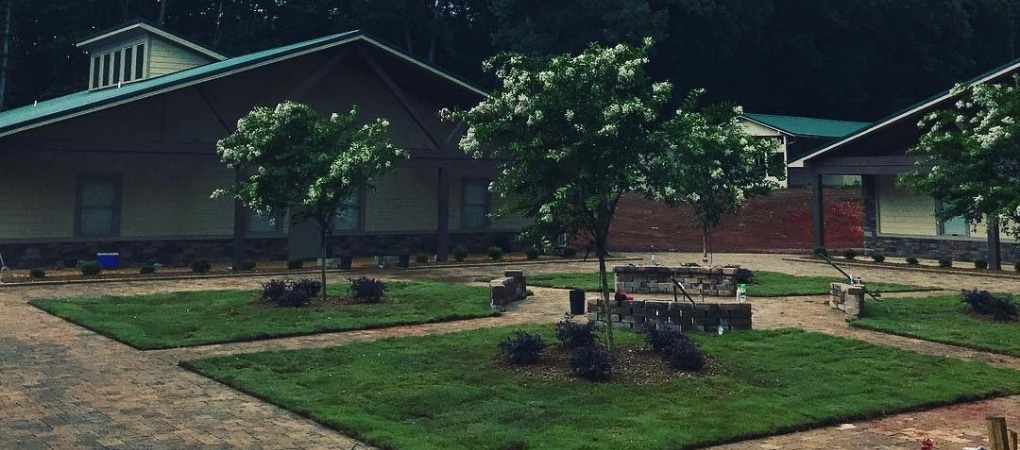 Landscape Professionals
We love landscaping!
When you love what you do it is hard to consider it 'work.'  
That is why we go to 'work' each day with a smile on our faces and look forward to finding the solutions to any challenges that present themselves as we continue to improve and expand our abilities and service offerings.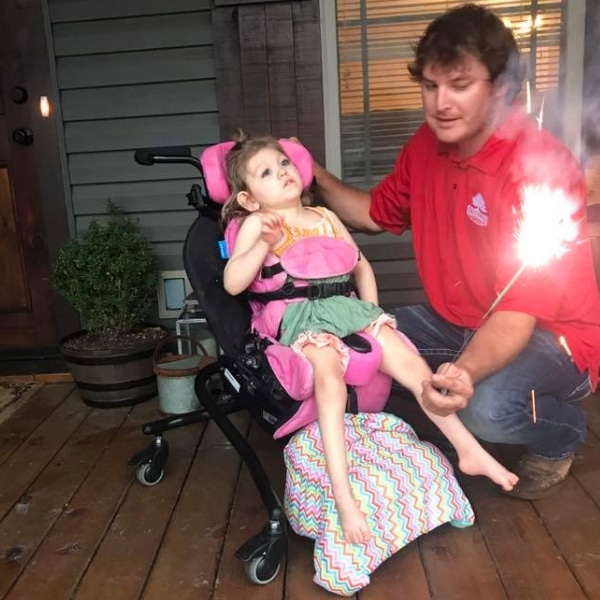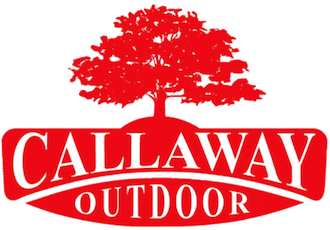 We Landscape Georgia
Callaway Outdoor is a full-service landscape design and installation service company.  Our company is growing as the NW Atlanta suburbs is now the 3rd market we serve.  Callaway Outdoors owner, Drew Callaway, will never forget his company's humble beginning back in 1999 when he just had a dream and a pickup truck.  That is why every service provided today, 20 years after the company was founded, still gets the same level of attention to detail as it did when Drew was a solo operator.
All employees are extensively trained.  The beauty of our growing business is that it has allowed Drew to attract and hire some of the most talented landscape designer and foremen in the state of Georgia.  When Callaway Outdoors says they can make your dream a reality in your backyard, they are 100% serious and ready to get to work.
Why Is Our Landscape Company Different
We believe it all starts with Drew Callaway himself.  His charisma and ability to connect with employees, clients, and vendors alike sets the tone for success.    
LICENSED AND INSURED
We simply wouldn't be comfortable doing it any other way.
Experienced
Callaway Outdoor installed its first landscape in 1999.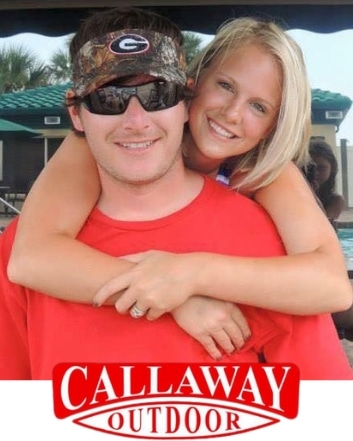 A Word From the Owner 
I would love to speak with you about your upcoming investment in your property.

If you have any interest in receiving your quote or bid from my company, please do not hesitate to contact us.  I am more than happy to hop on the phone personally and answer any and all questions you may have. 

When you hire Callaway Outdoor to design your landscape you will be directly working with me personally.  It is my job to take your ideas into the form of an executable design that fit your budget.

We are also blessed with an amazingly talented team we have assembled over the years.  From start to finish, we promise you will be in good hands with Callaway Outdoor.

Sincerely,

-Dew Callaway, Owner | Callaway Outdoor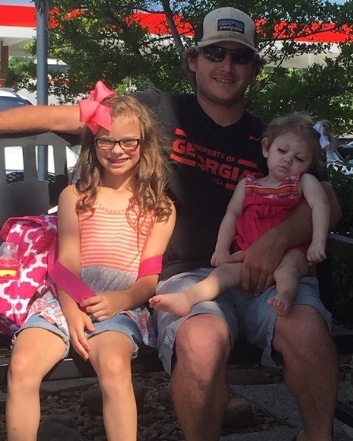 Callaway Outdoor On Landscaping 
Job Sites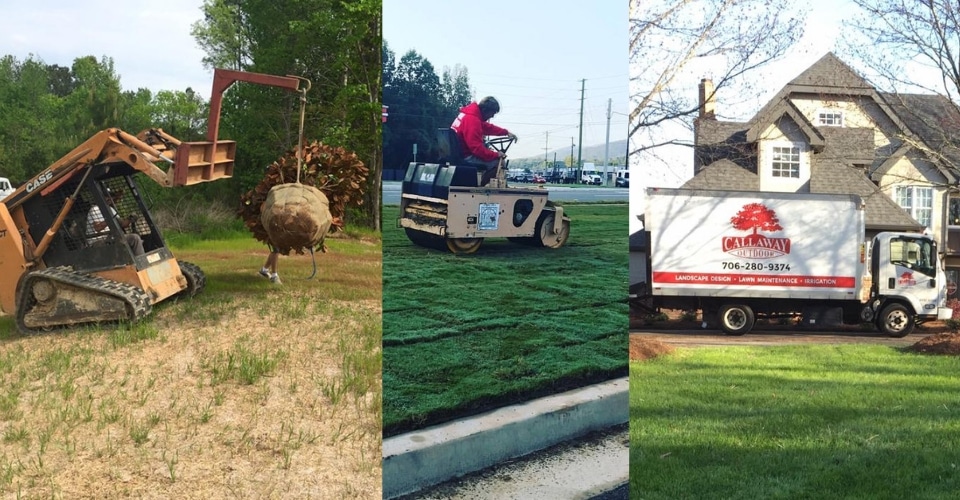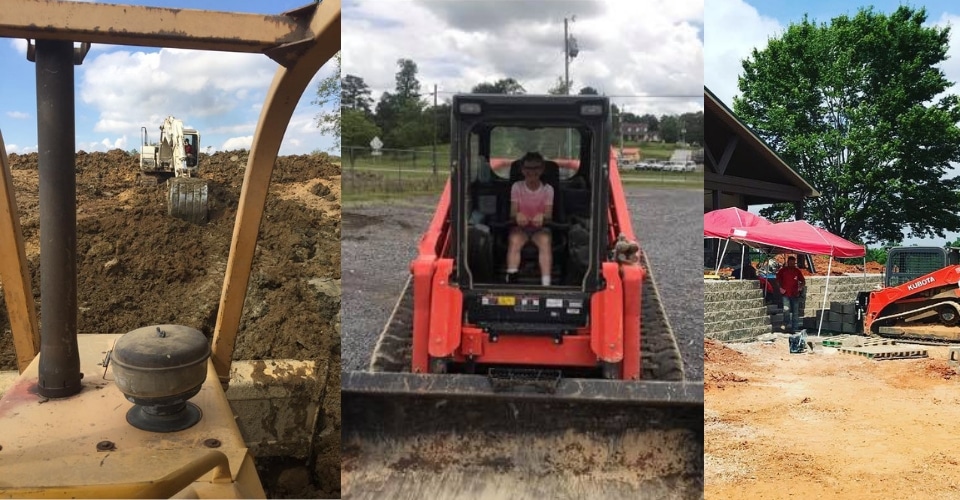 Large Landscape Projects
We really hope the images, videos, and information on our website provide you with enough insight about our company to really get you an idea of what we can do.  We are a talented team of landscapers that have the experience, equipment, and manpower to turn your dream landscape into a reality.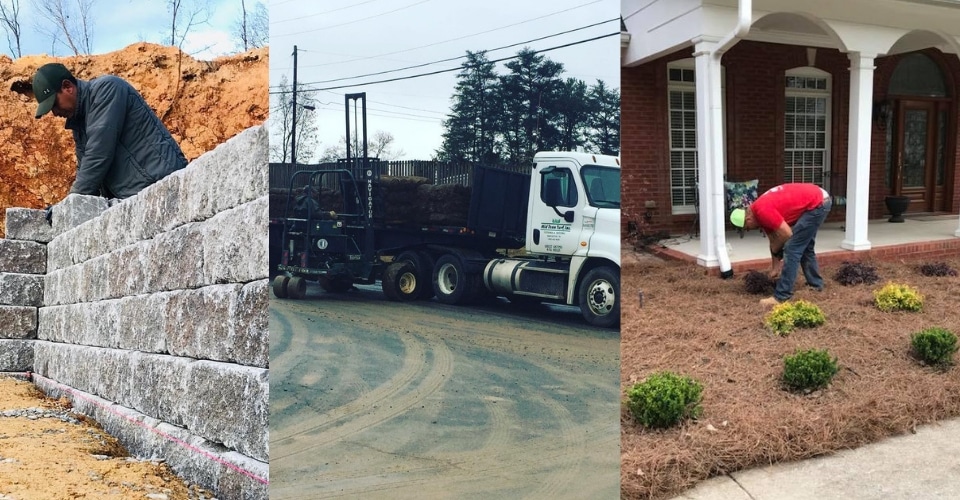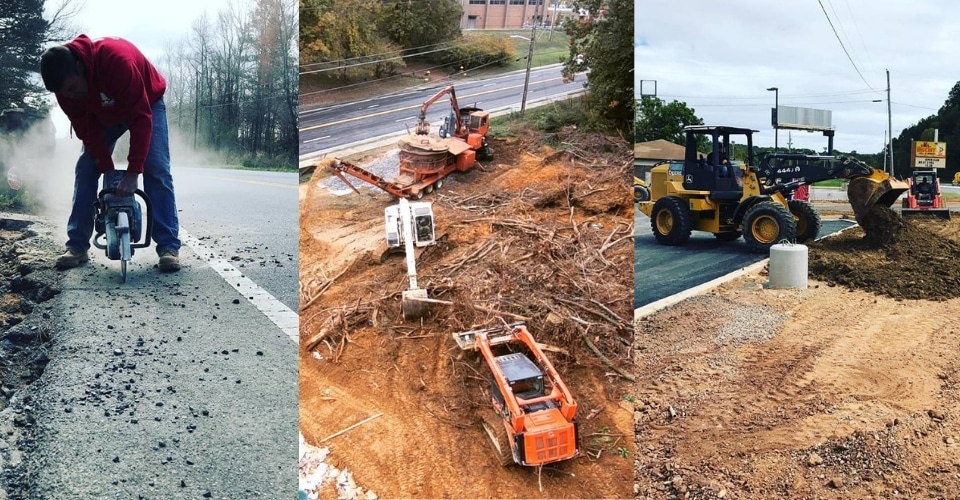 We will be here when you need us.  We'd love to chat.
Please feel free to contact us and ask any questions you may have.
A Landscaping Firm on a Mission:
The grass is greener on the other side!
And so are the landscapes at Callaway Outdoor.  We are certified by the GSWCC and a member of the ICPI.  Our landscaping firm is properly licensed and insured to perform lawn, landscape, and hardscape services in Georgia and Tennessee.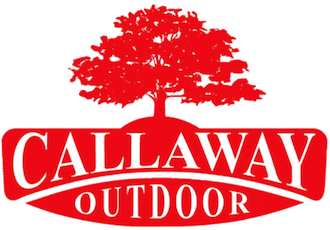 Request Your Lawn Care Quote:
Chance You Will 💚
Your New Landscape.