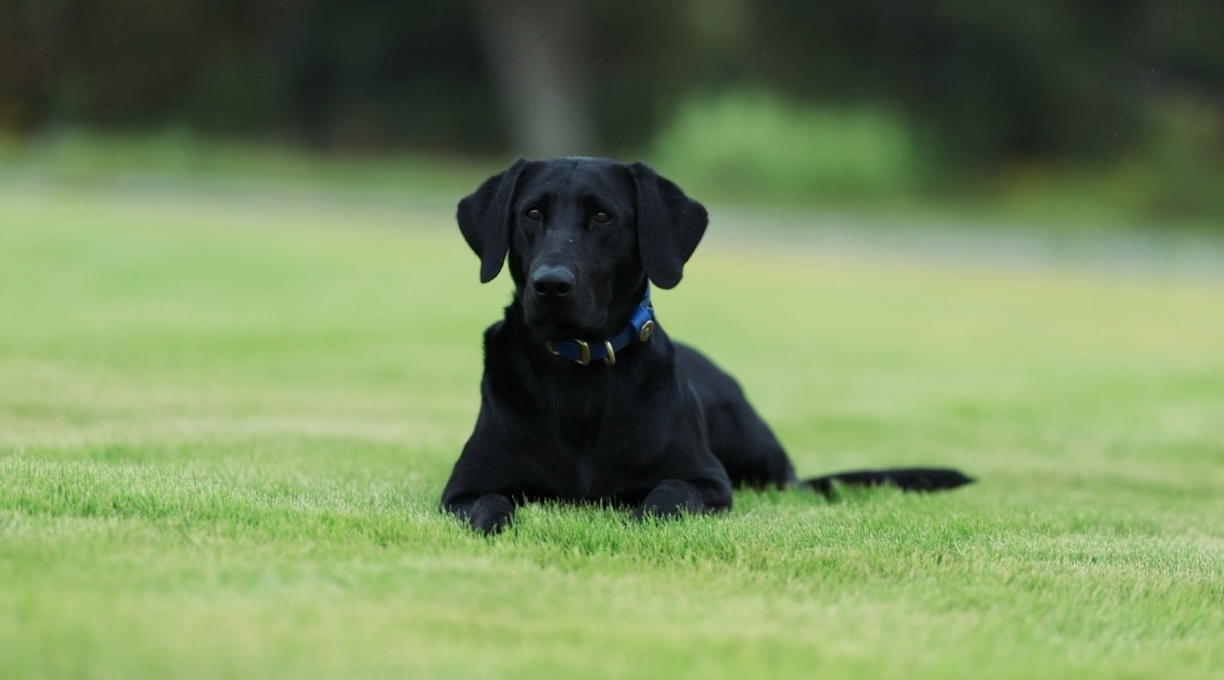 Our Irrigation Services
At Callaway Outdoor, we are pleased to provide complimentary and in-depth estimates for your project, accompanied by comprehensive explanations. Our proficient designs are crafted by qualified industry experts, and we furnish you with detailed drawings that illustrate valve and head locations. Upon completion of your customized installation, we will furnish you with a detailed watering guide that caters to your specific requirements. Furthermore, you will receive written detailed factory instructions for each component. For those who are interested, we provide contract maintenance programs for winterization and spring start-up.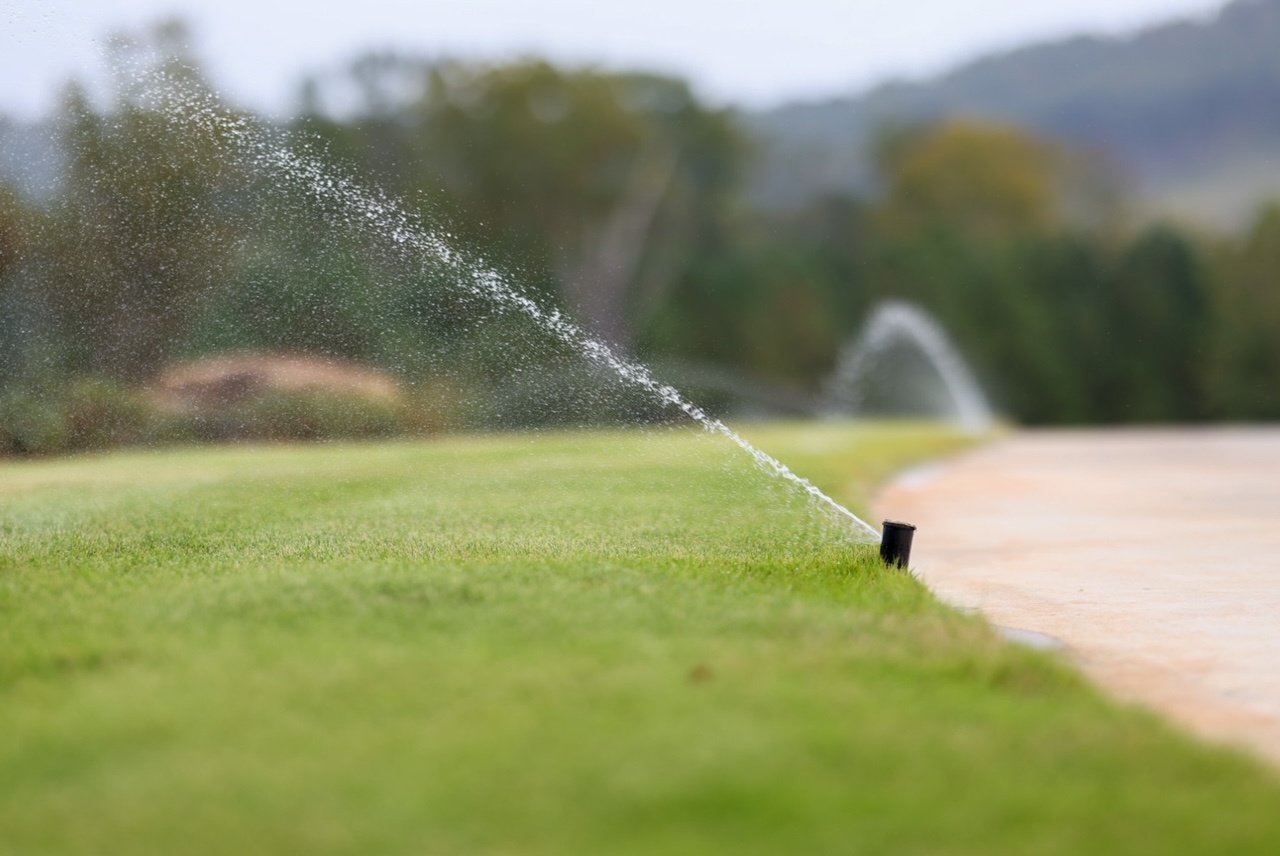 Efficient Sprinkler Systems for Lush Landscapes
An automated sprinkler system efficiently manages water usage, providing the precise amount of moisture for thriving plants, trees, and turf.
Compared to manual watering, where nearly half the water is lost to runoff or evaporation, automatic sprinkler systems can be scheduled to operate during periods of minimal water evaporation, such as mornings or evenings.
Consequently, this results in reduced water consumption, leading to lower monthly water bills and easier compliance with local water conservation regulations.
Furthermore, delegating the task of watering to your sprinkler system saves you valuable time.
If you've noticed your residence or business landscaping suffering or your water bills skyrocketing, Callaway Outdoor is the go-to company for assistance.
We specialize in the installation of new sprinkler systems, repair of damaged systems, and renovation or upgrading of existing equipment.
With a professional irrigation system, your lawn, trees, and outdoor plants receive the ideal amount of moisture, promoting their health while saving you both money and time.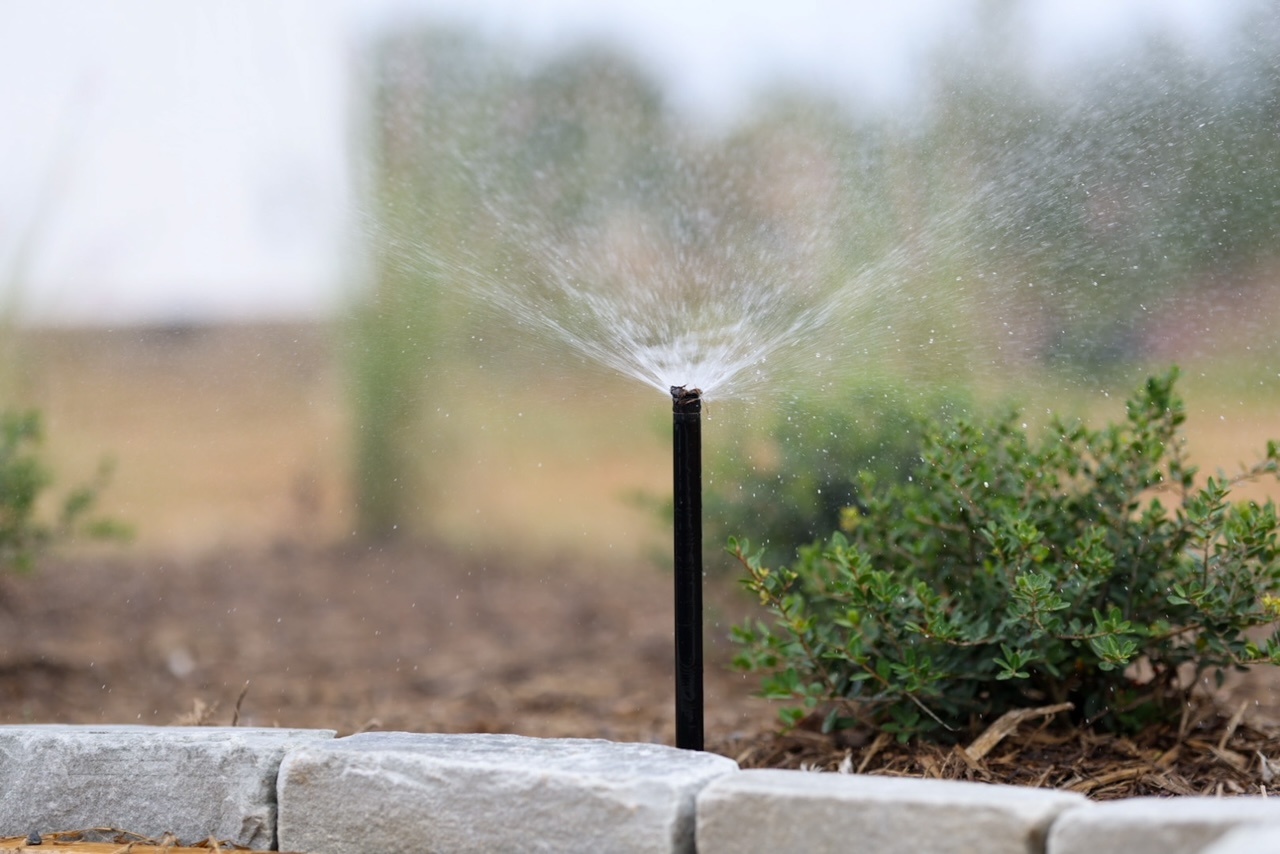 Custom Sprinkler System Design and Installation
Our professional team caters to the needs of both residential and commercial properties, ensuring a tailored system that perfectly suits your requirements. At Callaway Outdoor, we prioritize the use of cutting-edge products from top manufacturers, including Rain Bird, Hunter, Irritrol, Weathermatic, Toro, and Netafim.
The sprinkler installation process commences with an on-site visit, during which we thoroughly survey your property. After gathering all the necessary information, we present you with our expert recommendations and a detailed cost estimate. Once you give us the green light, we schedule the installation of your customized irrigation system.
Upon completion, we provide a comprehensive overview of the equipment's functionality, including instructions on resetting watering schedules. Should you have any queries, we're here to address them. We won't consider our job done until you feel 100% confident in operating your new setup.
Additionally, we offer an extensive warranty on all new sprinkler system installations. Our commitment to quality and customer satisfaction means we fully stand behind every system we install.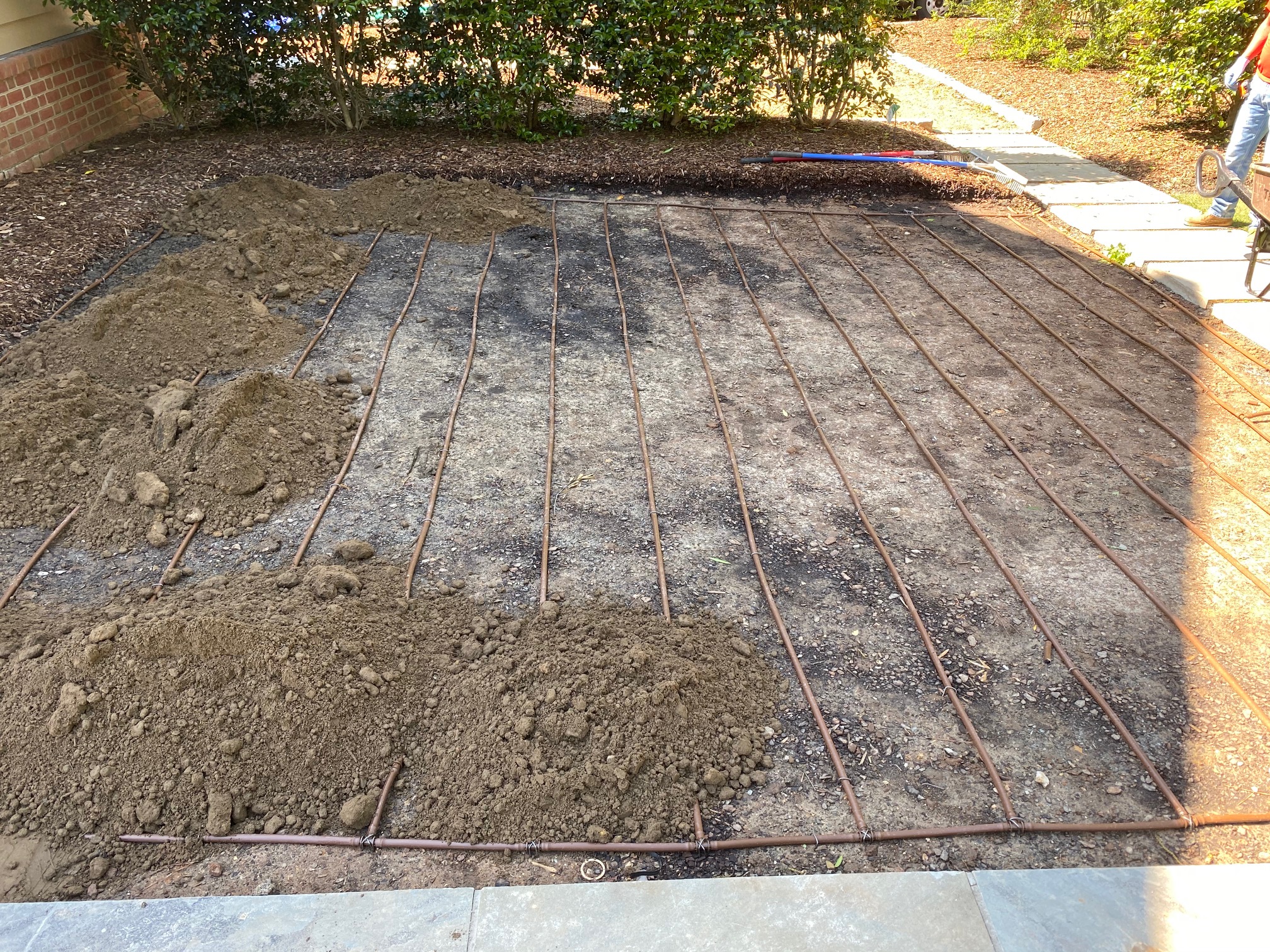 Drip Irrigation: Tailored Watering for Optimal Plant Health
Drip irrigation allows for precise water delivery tailored to the specific needs of each plant. Its slow release offers an array of advantages, including:
Direct supply of water and fertilizer to root zones
Simultaneous watering of multiple plants
Prevention of runoff waste
Protection against root rot
Reduction of water costs
Safeguarding of the water supply
Optimization of plant growth
No requirement for buried pipes
Manual or timer-based control
Versatility for backyards, garden beds, or expansive acreage
Reduction of stress on plants
Drip irrigation presents a highly efficient and customizable solution for maintaining the health and vitality of your plants while conserving water and promoting sustainable irrigation practices.
IRRIGATION SYSTEM INSTALLATION & OTHER IRRIGATION SERVICES
We started more than a decade ago as a small company servicing the Blue Ridge area. Today, we have expanded to become a leading residential and commercial irrigation service provider for the Dalton, Chatsworth, Ellijay, Blue Ridge, Blairsville, Hiawassee Georgia areas.
Our goal is to deliver the best services using advanced technology. We offer irrigation system installation packages that conserve water, save money, and protect the environment.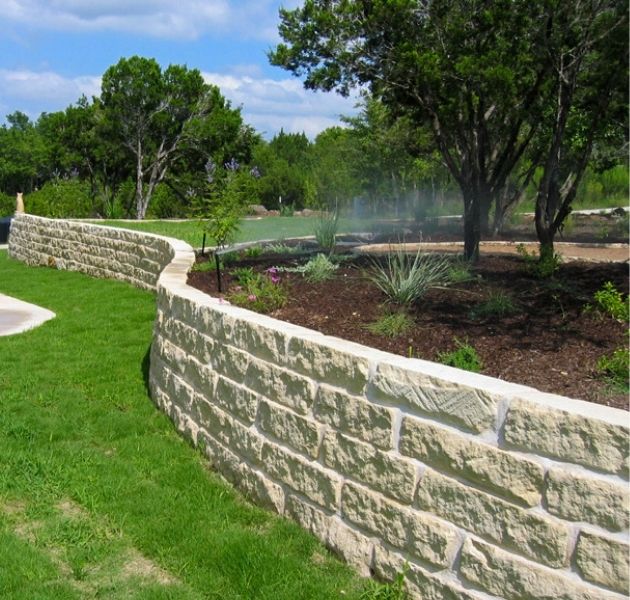 Full-Service Irrigation Contractors
We are your 1-stop-shop when it comes to irrigation systems in Southwest Tennessee and Northwest Georgia.
Our sprinkler system services include:
Installation
Trouble-shooting
Repair
Opening and closing of irrigation systems
Benefits Of Having An Irrigated Lawn
Having a professionally installed sprinkler/irrigation system from Callaway Outdoor will help your grass grow lush and green all year round.
Being able to enjoy your lawn instead of dragging a water hose around and forgetting to cut the water off will be a thing of the past.
Callaway is here to make your yard a place to enjoy!
Every irrigation system we install uses only the highest-quality parts from reputable irrigation system manufacturers and is installed by the book!
We also install irrigation for landscape beds. Contact us and we can get you an exact quote for your specific needs.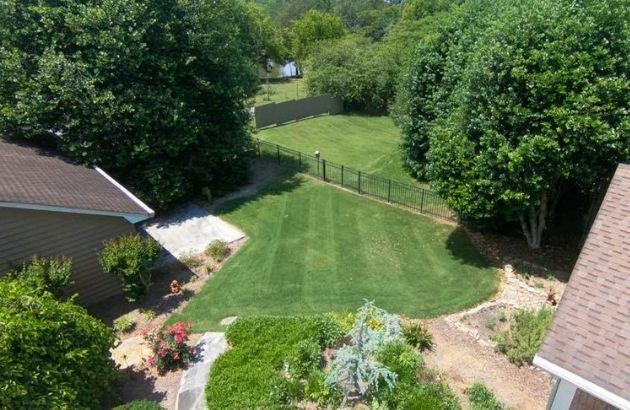 Schedule Your Sprinkler System Consutlation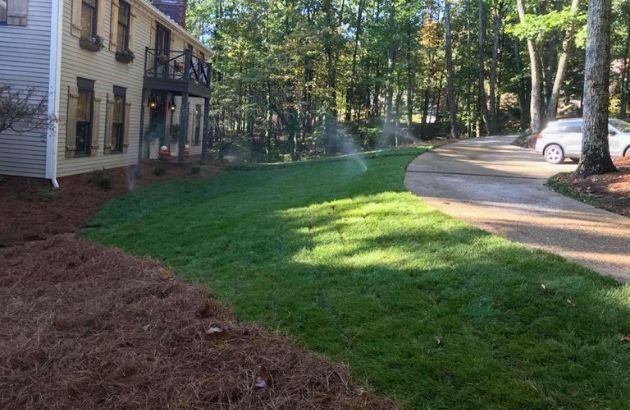 Seasonal Maintenance Of Irrigation Systems
It is a best practice to blow out the pipes of your irrigation system each fall.
This ensures the pipes will not crack because of water expanding while freezing over the winter months.
Callaway Outdoor closes your system in the fall and re-opens them in the spring.
Sprinkler Repair
Over time, every sprinkler network is going to require some repairs to keep it functioning properly.
A repair may be needed because a sprinkler head is damaged while mowing the lawn. Sometimes irrigation systems need to be repaired because parts have simply exceeded their useful lifespan.
We can repair your sprinkler systems whether we installed it or not!  We can also identify the issue with your system if you are unsure what the problem is.
Contact us today and speak with local irrigation professionals.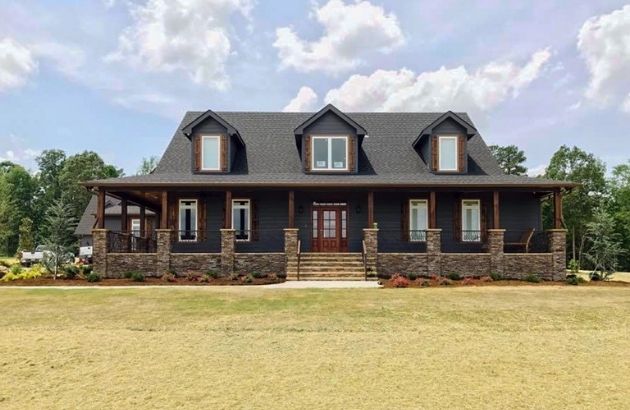 Call (706) 280-9374 For Your Lawn's Irrigation Needs