A Trusted Full Service Landscaping Company
Professional Landscape Services
Situated in the heart of the Blue Ridge Mountains, Callaway Outdoor is a landscaping company that serves the local community with a focus on excellence. Our reputation is a testament to our commitment to delivering the best landscaping services.
In some ways, Callaway Outdoor is a perfect reflection of the very city area we serve. Just like Blue Ridge, Callaway started from humble beginnings and quickly flourished and grew into one of the most innovative and respected full-service landscaping companies in the Southeast.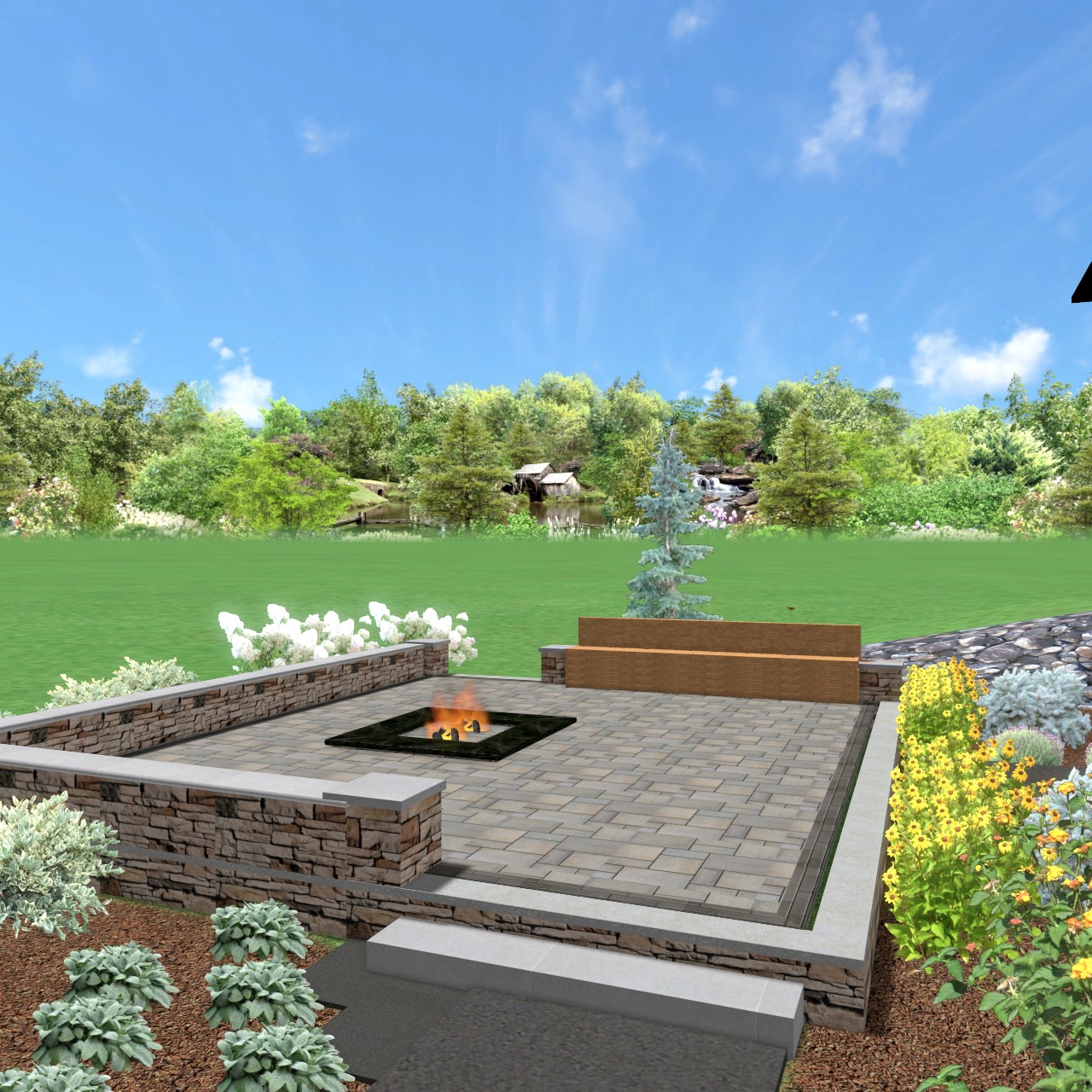 Our mission is to provide the highest quality landscape design services to our clients. We strive to create beautiful outdoor spaces that enhance the natural beauty of the environment while meeting the unique needs of each client.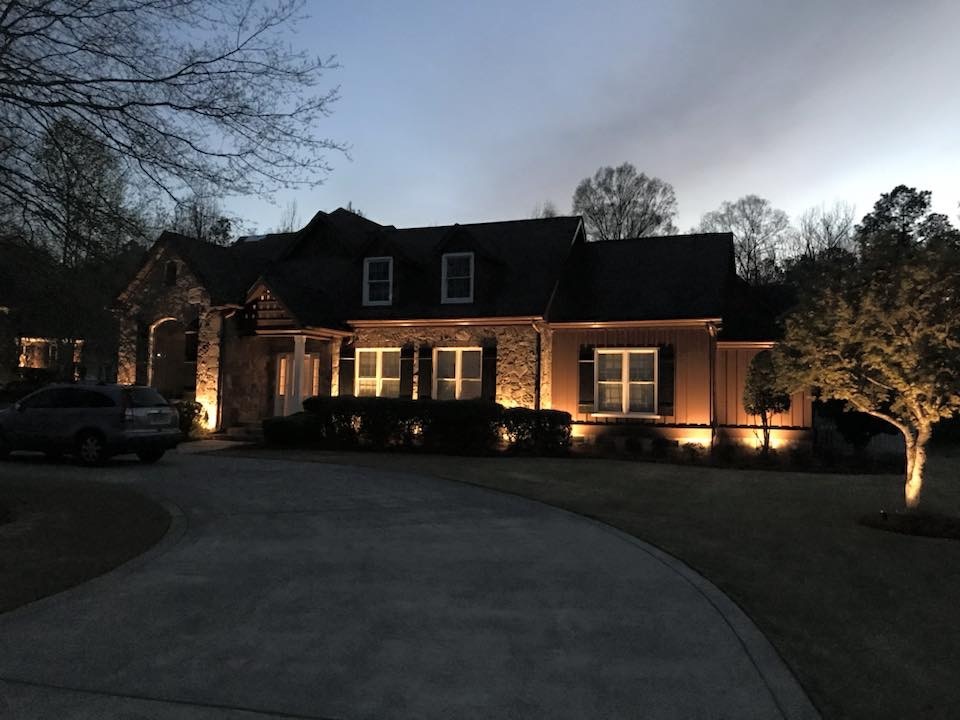 Landscape Lighting is one of the best ways to transform your property. Our professional lighting team can design, install and service any system.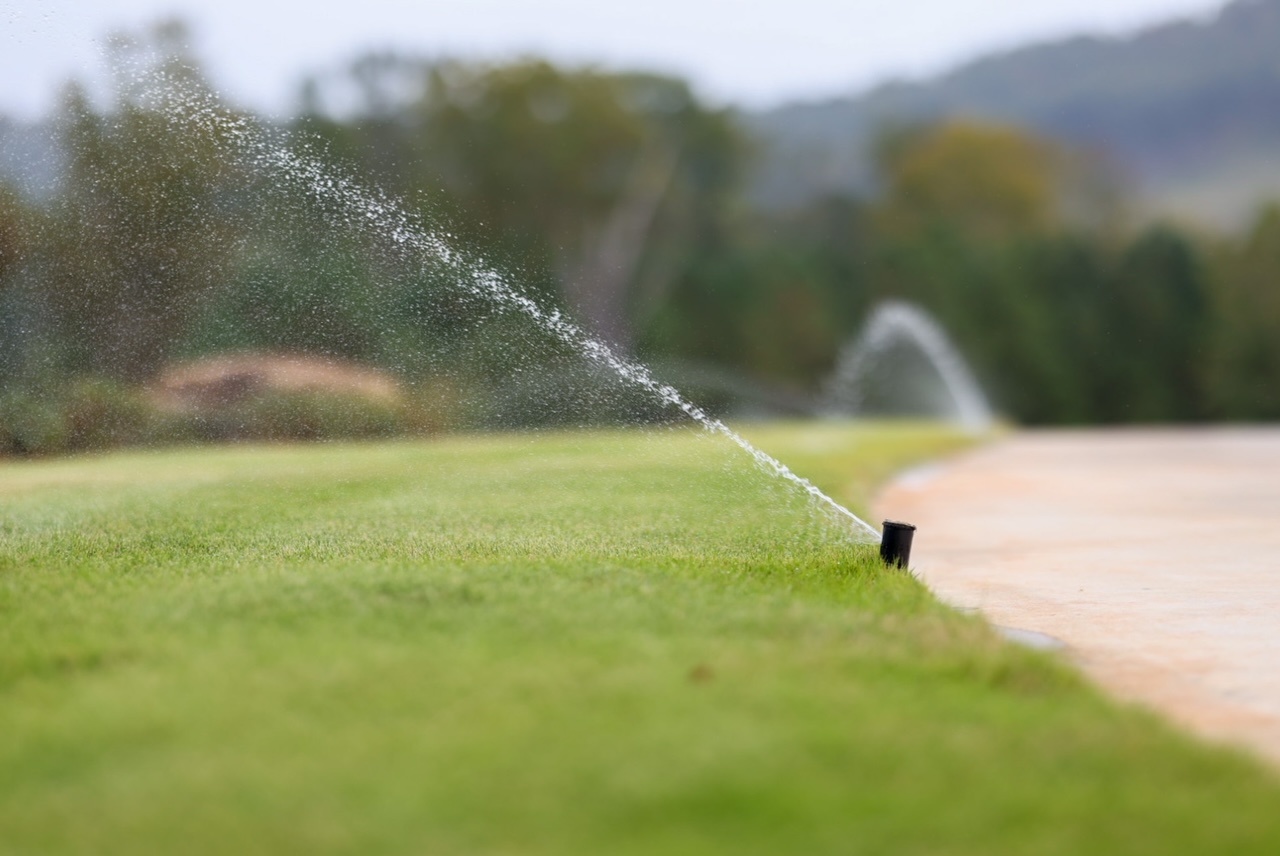 Installation of State-of-the-Art Sprinkler Systems: We specialize in the design and installation of brand-new, cutting-edge sprinkler systems tailored to your landscape's specific needs.
Callaway Outdoor Proudly Services:
Chatsworth, GA
Dalton, GA
Ellijay, GA
Blue Ridge, GA
Blairsville, GA
Hiawassee, GA
Copyright © 2023 Divi. All Rights Reserved.