Callaway Outdoor Landscape Design Chatsworth, GA
Callaway Outdoor Landscape Design is a landscape contractor specializing in medium to large-scale landscape design projects integrating retaining walls, paver patios, landscape lighting, outdoor kitchens, and more to create dream landscapes for our clients.
Request A Consulation Online
Northwest GA Design, Build & Install Company
We are professional landscape contractors.  Drew Callaway and his team have designed and installed some of the most stunning landscapes in desirable areas such as Blue Ridge and Ellijay, GA.
Landscaping NW GA
Do not hesitate to request your free price estimate from Callaway Outdoor!
Hire us to perform one service or hire us to perform them all.
Address:
5339 US-76, Chatsworth, GA 30705
Services we offer to you: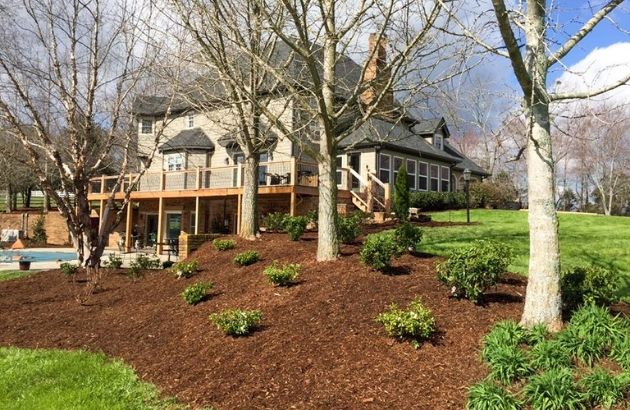 Schedule Your No-Obligation Phone Consultation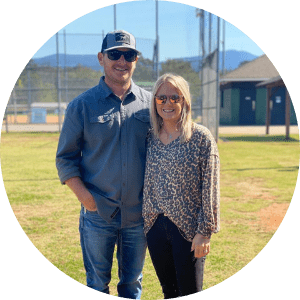 Hire A Local Small Business
We're a small company that offers big value to our customers!
Take advantage of our local-specific knowledge of the lawns and landscapes and let us show off your lawn and landscape's true potential!
We are big enough to get the job done and small enough to care!
Callaway Outdoor has been growing ever since we cut our first lawn way back in 1999 in Chatsworth, Georgia. We cannot believe how fast the years have passed and cannot thank each and every one of our clients for helping us get to where we are today.
Callaway Outdoor North Georgia
We are locally owned and operated in Dalton, Ga. With thousands of successful projects under our belt, we can proudly say that we are one of the most trusted landscape & hardscape design, lawn care, irrigation, and excavating companies in North Georgia. We perform both residential and commercial construction work. We sincerely enjoy the work we do and our clients garner the benefits.
Work with a company who will actually service what they install. The majority of design and install companies do not offer maintenance plans. Callaway Outdoor can design, install, and maintain your landscaping project.
Serving Dalton and Nearby 
Looking for lawn care or landscaping in Dalton Ga? Callaway specializes in all aspects of Lawn Care and Landscaping. If you are looking for a company to handle all of your outdoor needs, look no further. Callaway Outdoor prides itself on offering the most reliable lawn care service in Dalton, GA and the surrounding areas.
Callaway Outdoor strives to exceed expectations when it comes to lawn care, landscaping, landscape design, irrigation or any other service we provide. We have been working in Dalton, GA and the surrounding areas for many years and have the reputation you want for a contractor.
If you are unsure of the services you need, contact us to schedule an on-site visit from one of our professional staff. We will meet with you to go over your project goals and present you with several options in order to give you exactly what you desire at no cost!
Serving Residential and Commercial Clients
We offer our services to the entire community alike. We serve residential and commercial clients of Dalton and Chatsworth, GA and Cleveland and Chattanooga, TN and all of the surrounding areas. See why we have become known as the premier contractor in our area for over 30 years.
How can we earn your business?
We don't expect your business, but we would like the chance to earn your business. Contact us and let's chat. We offer free consultations and are happy to answer any and all questions you may have about us or our services. We take great pride in what we do and we believe that shows in every service we perform.
We have lawn and landscape crews in Dalton on a daily basis ready to take the responsibility of maintaining your lawn and landscape off your plate.  We would love to talk if you are looking for a local landscaper.