Excavating Services
We have the experience, equipment, and licensed operators to perform large and small excavating jobs.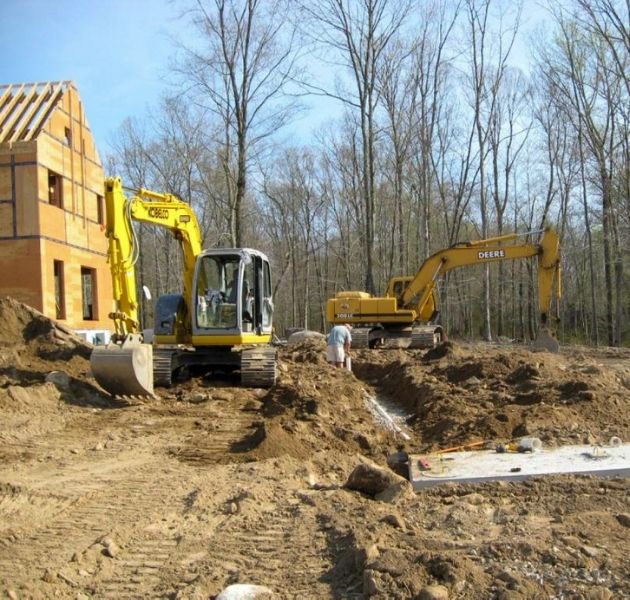 Residential and Commercial Excavation Services
Excavation services we have performed in the past include excavating for a residential home's foundation, in-ground pools, and parking lots.
Most of the work we perform is for commercial projects involving real estate development. We do also perform excavation services for residential clients as well.
Call (706) 280-9374 For Excavation
Let Us Set The Foundation
We have the foundation under control!
The foundation is instrumental to the success of any type of structure. If you don't want to have to worry about sinking or shifting in the future, contact Callaway Outdoor to perform the service by the book the 1st time.
What addition to your property can we get started for you?
Contact Drew Callaway for a free consultation today.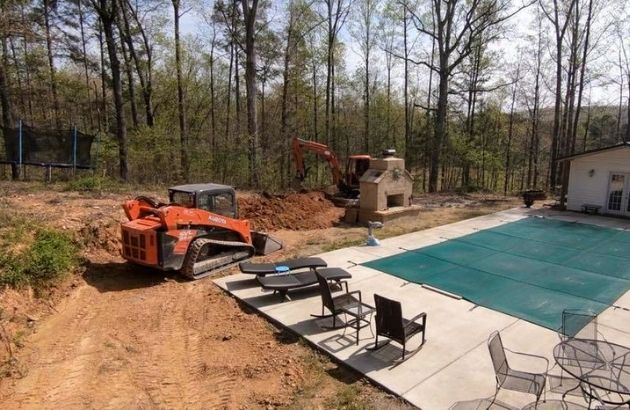 Schedule Your Excavation Consultation