Commercial Landscaping Services
Request Callaway Outdoor to submit a bid for your commercial landscaping project or grounds maintenance needs.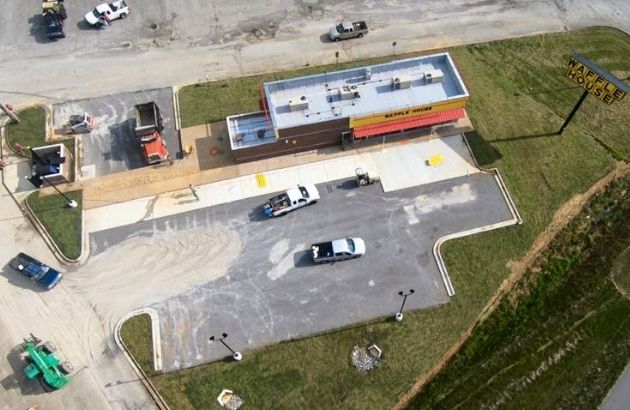 Hire Callaway Outdoor For Grounds Maintenance
Callaway Outdoor is set up to offer commercial lawn and landscape services.
Hire us for your ongoing grounds maintenance needs or to submit a bid on your upcoming landscape project.
Call (706) 280-9374 For B2B Landscape Services
Mowing, Mulching, and Pruning For Local Businesses
We love working with other local businesses in NW Georgia and SE Tennessee.
Callaway Outdoor can keep your grass cut on a weekly basis along with maintaining your landscape by refreshing the mulch, pruning the plants, and making sure the beds stay weed-free.
We also offer a full suite of hardscaping and landscape design/build services.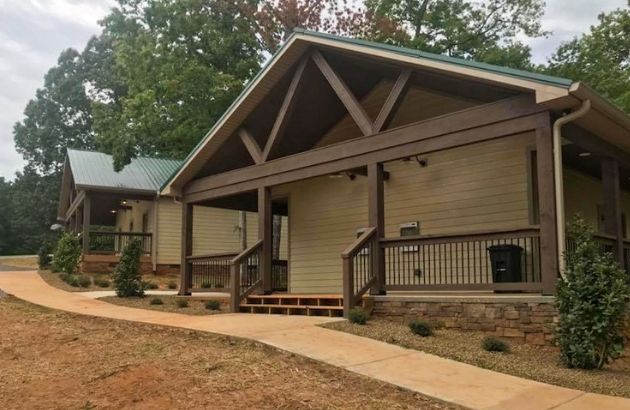 Request Your Bid From Callaway Outdoor