Commercial Landscaping Services
Request Callaway Outdoor to submit a bid for your commercial landscaping project or grounds maintenance needs.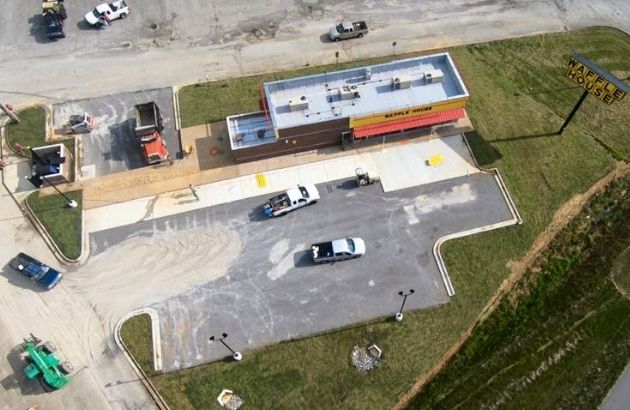 Hire Callaway Outdoor For Grounds Maintenance
Callaway Outdoor is set up to offer commercial lawn and landscape services.
Hire us for your ongoing grounds maintenance needs or to submit a bid on your upcoming landscape project.
Call (706) 280-9374 For B2B Landscape Services
Mowing, Mulching, and Pruning For Local Businesses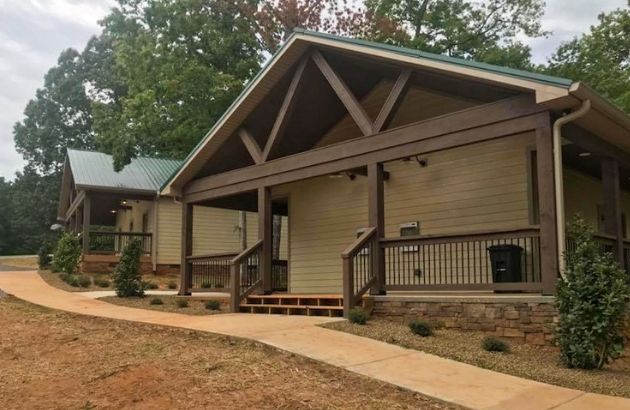 Request Your Bid From Callaway Outdoor