Artificial Turf Design and Installation
Callaway Outdoor's headquarters is in Chatsworth, TN. The Chatsworth/Dalton area of Georgia produces the bulk of the artificial turf in the United States. We have relationships with local manufacturers!
Contact us for expert advice and great pricing. Fake grass is perfect for indoor and outdoor putting greens and much more!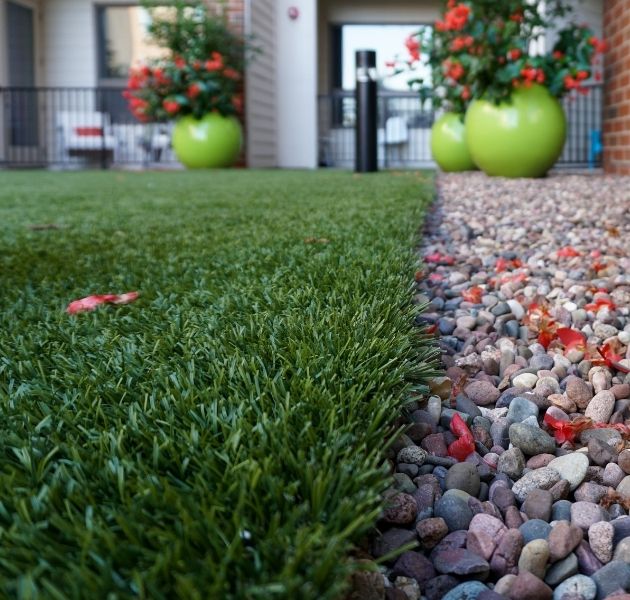 Child-Safe, Pet-Friendly, Low-Maintenance Turf Solutions
The newest service offered by Callaway Outdoor is synthetic turf design and installation. Due to recent high demand and a great response at our recent landscape expo exhibit we are proud to now also offer artificial turf solutions to North Georgia and Southeast Tennessee.
You can buy your turf directly from us to ensure its quality and enjoy the peace of mind that is our warranty that comes with our high-quality turf.
Our skilled foremen also professionally install the turf so it is ready for all the wear and tear you want to throw at it and made to withstand anything mother nature sends our way.
Indoor and Outdoor Artificial Turf
Synthetic turf has many uses and purposes. Let your imagination run wild.
If you are just wanting a pet and child-safe low-maintenance turf solution, it certainly has those covered.
But, if you are into golf or entertaining your guests, consider having us install a putting green in your backyard or basement!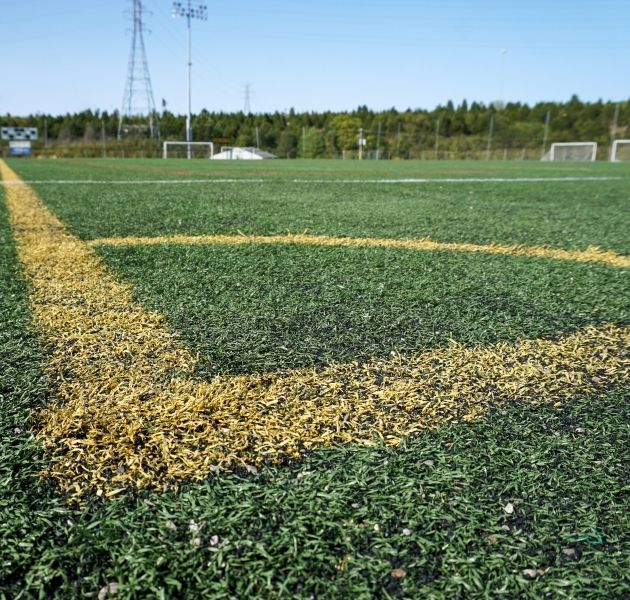 Schedule Your Artificial Turf Consultation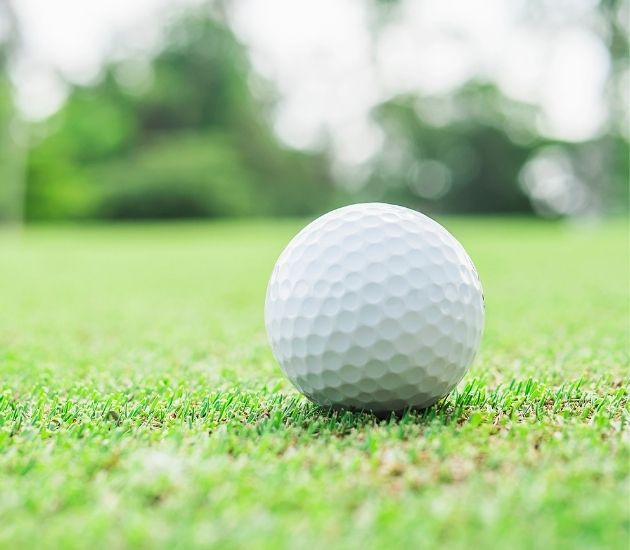 Backyard Putting Greens
Your dream of having a putting green in your own backyard can now be a reality with the help of Callaway Outdoor.
Everything we construct is built to last.
We source the highest-quality artificial turf ready to withstand years of use and exposure to the elements.
Indoor Putting Greens
We told you to let your imagination run wild!
Don't let inclement weather keep you from sharpening your putting skills anymore. Bring your putting green indoors!
Callaway Outdoor can install your putting green in your basement or any room of your choice just like we do with our decorative concrete and masonry services.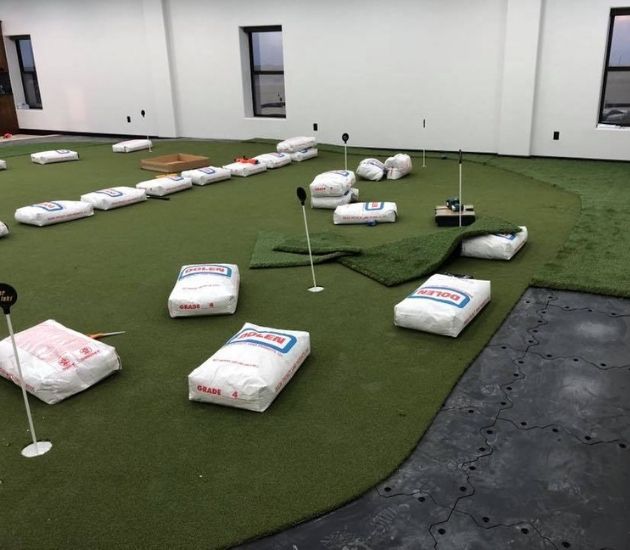 Call (706) 280-9374 For Artificial Turf