Landscape Installation
You can rest assured your landscape installation project will not be our first! We have thousands of completed jobs to date in our 20+ years of experience.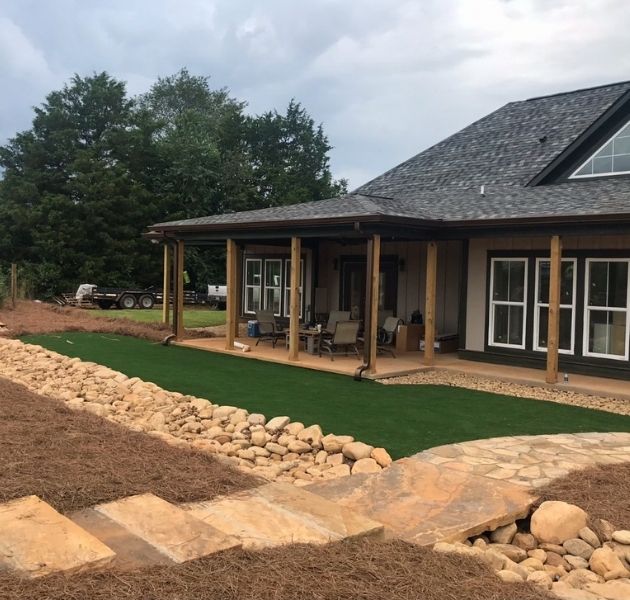 Design/Build
Our in-house professional designer, Drew Callaway, can turn your landscape design ideas into reality. And if you are not exactly sure what you want, we are more than happy to offer suggestions and recommendations.  Once you are clear on what you want, we have 20+ years experience installing landscapes to turn those dreams into reality.
If you already have a landscape design you've designed or had designed for you by another landscape designer or landscape architect, we can install the designs you have.
The only thing that really matters to us at the end of the day is that you are 100% satisfied with your new landscape.
Landscapes and Outdoor Living Spaces Bring Friends and Family Closer Together
If we build it, they will come!
Get ready to be the host because your friends, family, and neighbors are going to want to enjoy your new landscape too!
Nothing is too big for Callaway Outdoor. We have several $100K+ landscape installs under our belt on the residential and commercial side. 
Please feel free to contact us for small landscape projects too like plant installation without design!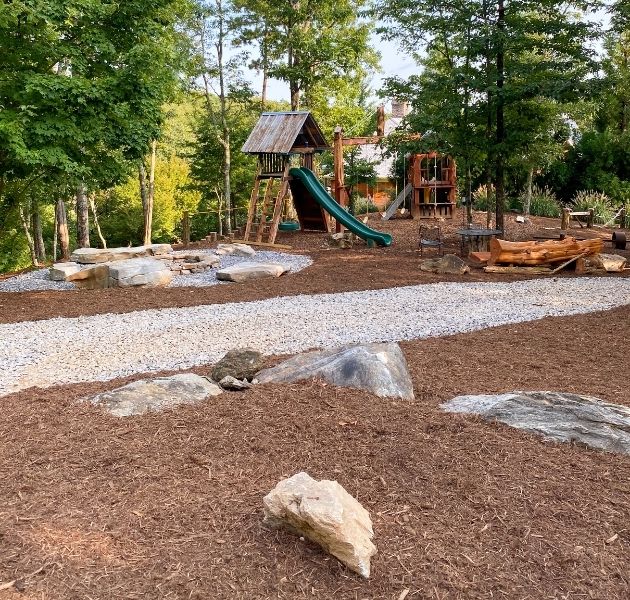 Schedule Your Landscape Consultation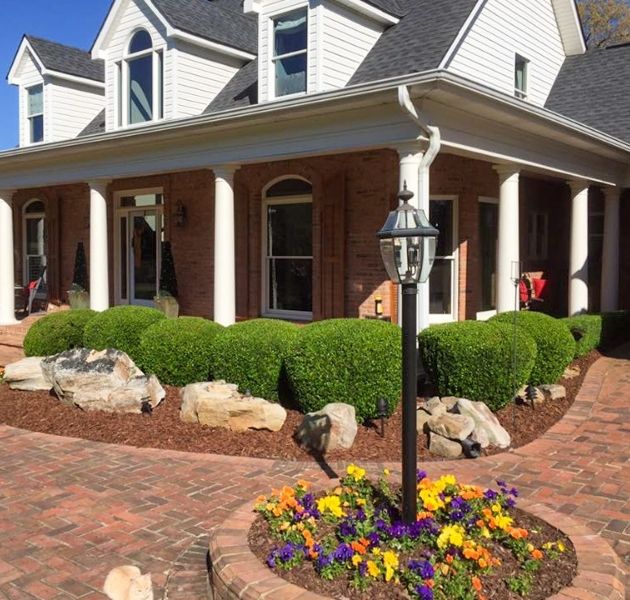 Picking The Perfect Plants Is Key
Much thought goes into the placement of each and every plant in all of our landscape designs. It's going to look good day 1 and for many years to come.
Our number one priority is that the design we install includes everything our clients desire (within their budget). Meticulous thought goes into each design aspect from plant selection to grading. The same level of attention to detail goes into each landscape installation.
We Install Annual Flowers
As we said, we do large and small landscape installs.
If you are happy with your current landscape and just want to spruce it up a little as the seasons change, consider having us install annual flowers.
Give your beds a pop of color this spring or fall with some annual flowers. We can help you design and pick out the best annual flowers for your wants and needs.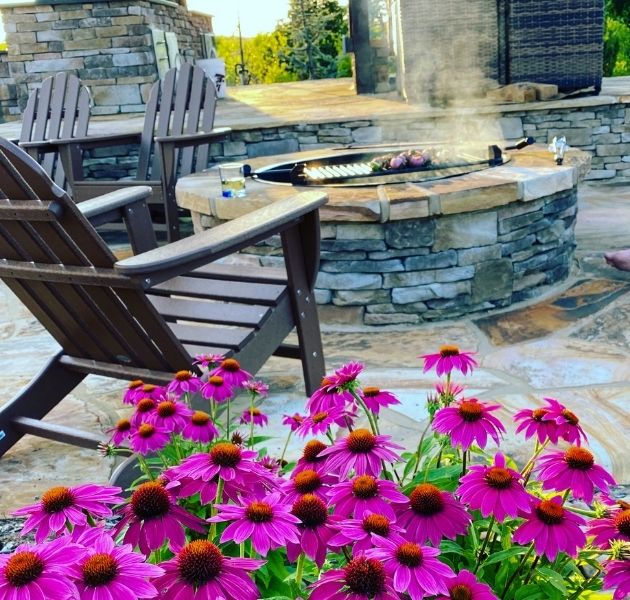 Call (706) 280-9374 To Speak With Local Landscapers