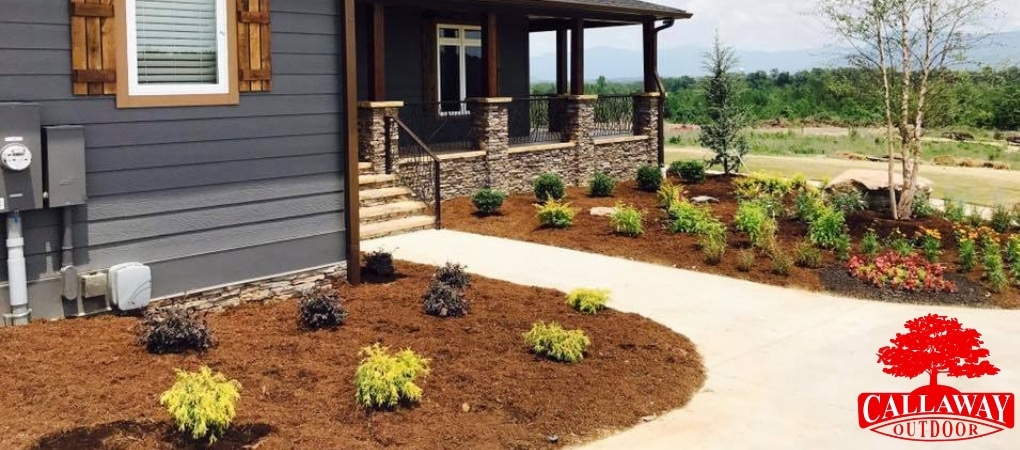 Request Your Quote
All it takes is a text, phone call, email, or form submission to get the ball rolling on your project.
Friendly
😃 Pop out and say hi if you see us.  We will already have a smile on our face because we love what we do!
Reputable
We have completed projects for local Police Stations and Fire Houses. See our reviews on Facebook.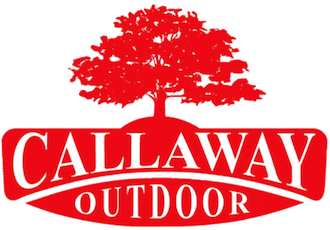 Specializing in high-end residential and commercial design/build projects while still providing traditional lawn care and landscaping services at affordable rates.
We design and install some of the finest landscapes and outdoor living spaces from Atlanta to the Chattanooga Valley.  We also cater to commercial clients when in need of a full service provider who can execute the quote of work from start to finish without a hiccup.
A Landscape Company on a Mission:
Our clients have been spreading the word about our landscaping services since we opened for business in 1999.
We go over and beyond with every aspect of our service with 'attention to detail' always top of mind.
Request Your Lawn Care Quote:
All Estimates Are Free of Charge*
You have nothing to lose.
We would love the opportunity to discuss your plans to invest in your property.  If you do choose to have us perform your project, we will do everything we can to meet, and exceed, your expectations.
*Estimates are 100% Free - Landscape Designs Services are a paid service  we offer. 
Commercial Landscape Services
We perform work for large, nationwide companies, small business, and government agencies alike.  We captured our landscape crews hard at work installing the landscaping at a Burger King and Waffle House.  Our owner, Drew Callaway, designed this landscape and our talented team executed the design to perfection like usual.  You can also learn more about us on this page.
Callaway Outdoor can be your businesses single point of contact to take care of all of your grounds maintenance needs.  We know how importance the appearance of your business is to your continued success and will take the responsibility of maintaining your property very seriously if given the opportunity.
Chance You Will 💚
Your New Landscape.