Callaway Outdoor – Landscape Designer Drew Callaway
Callaway Outdoor believes if it's worth doing, it's worth doing right!  Contact us for professional service at a fair price.  Learn all about us here!!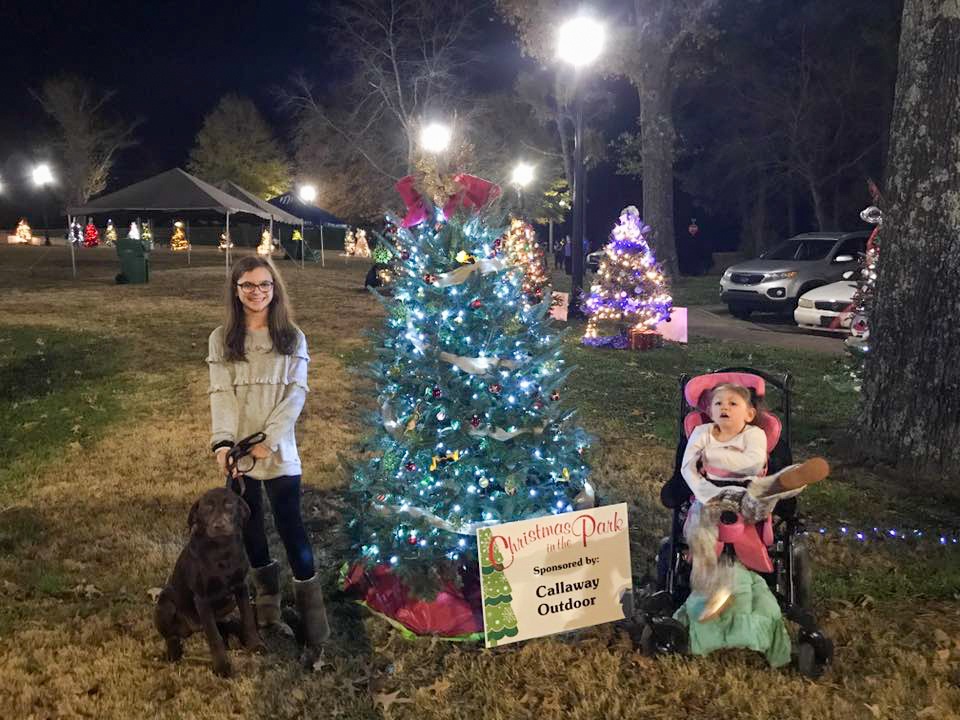 Callaway Outdoor's Mission & Vision
Callaway Outdoor is determined to show Ann Arbor how nice it is when you choose to work with the right landscaping company!
We plan to do this 1 lawn and landscape at a time.  By giving each client our undivided attention while listening to their wants and needs, and then executing the service using extreme attention to detail, we know people will talk.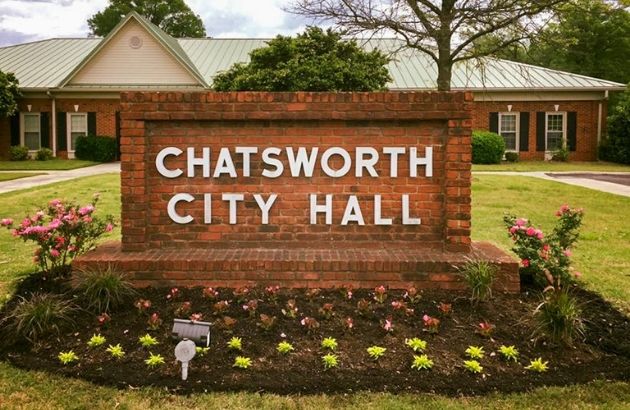 The Right People
Callaway Outdoor screens all employees thoroughly before hiring.
We can teach anyone how to perform the lawn and landscape services we offer, we hire based on morals and values.
The Right Equipment
We invest in quality equipment. This allows us to be efficient and keep our pricing very competitive.  That means that your job gets done as economically as possible, with great quality, in the shortest amount of time possible!
The Right Price
Callaway Outdoor works hard to earn money to support ourselves and our employees, we know you do the same.
That is why we are going to quote you our best price upfront.