Fire Pits By Callaway Outdoor
Invite your friends, family, and neighbors over! Nothing is better than sitting around fire pits with friends and family on Southern Tennessee or Northern Georgia evenings!!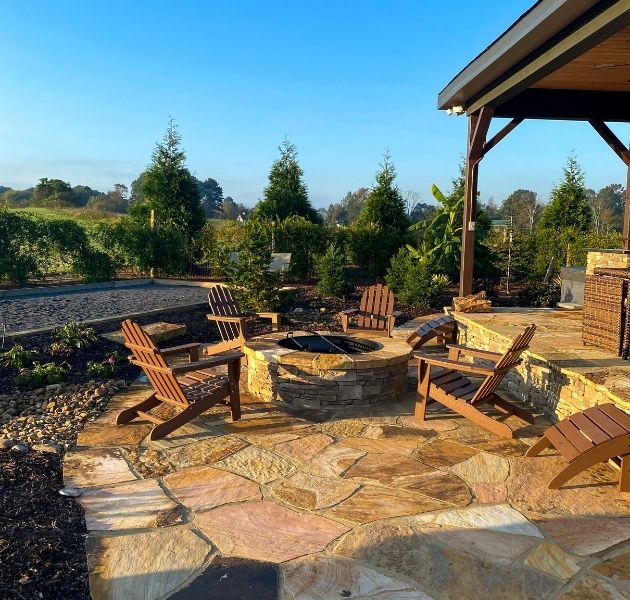 Custom Fire Pits For All Budgets
There is really no limit to how simple or complex you would like your fire pit to be when you hire Callaway Outdoor to design and build it for you.
Our fire pits, and other fire features such as chimneys and outdoor ovens, are each 100% custom designs created specifically to meet your desires and are seamlessly integrated into your existing hardscape features.
Outdoor Fireplaces & Chimneys
Custom outdoor fireplaces and chimneys have been growing in popularity for some time.
Callaway Outdoor can design, create, and construct your very own outdoor chimney and outdoor fireplace using a variety of materials to match your existing hardscape and landscape features.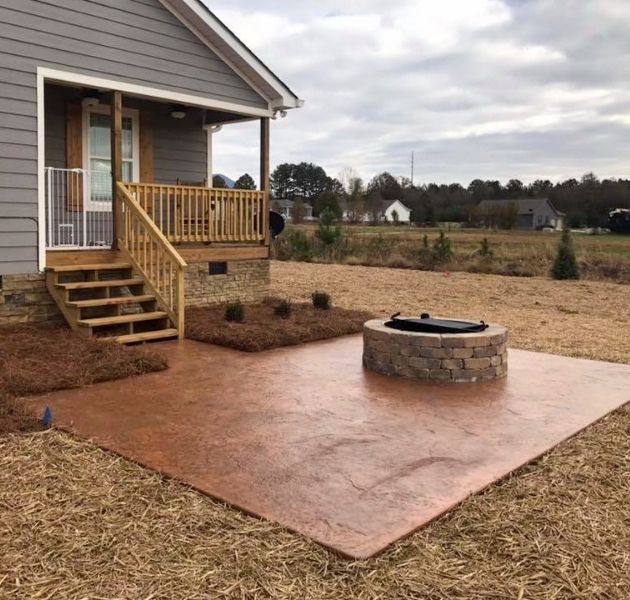 Interior Masonry Additions
We design and construct interior chimneys and fireplaces as well.
With the large supply of different types of stone – natural stone or synthetic stone along with brick, stucco, and adobe, as well as other natural products. We will create a custom design and install it for you.
Hire Callaway Outdoor to bring traditionally exterior décor to your home's interior!
Schedule Your Consultation