Callaway Outdoor Landscape Design
Callaway Outdoor Landscape Design is a landscape contractor specializing in medium to large-scale landscape design projects integrating retaining walls, paver patios, landscape lighting, outdoor kitchens, and more to create dream landscapes for our clients.
Request A Consulation Online
Design Build Install
We are true landscape contractors.
Request Your Estimate or Consultation
Request free estimates for recurring services or schedule your landscape consultation with Drew Callaway today.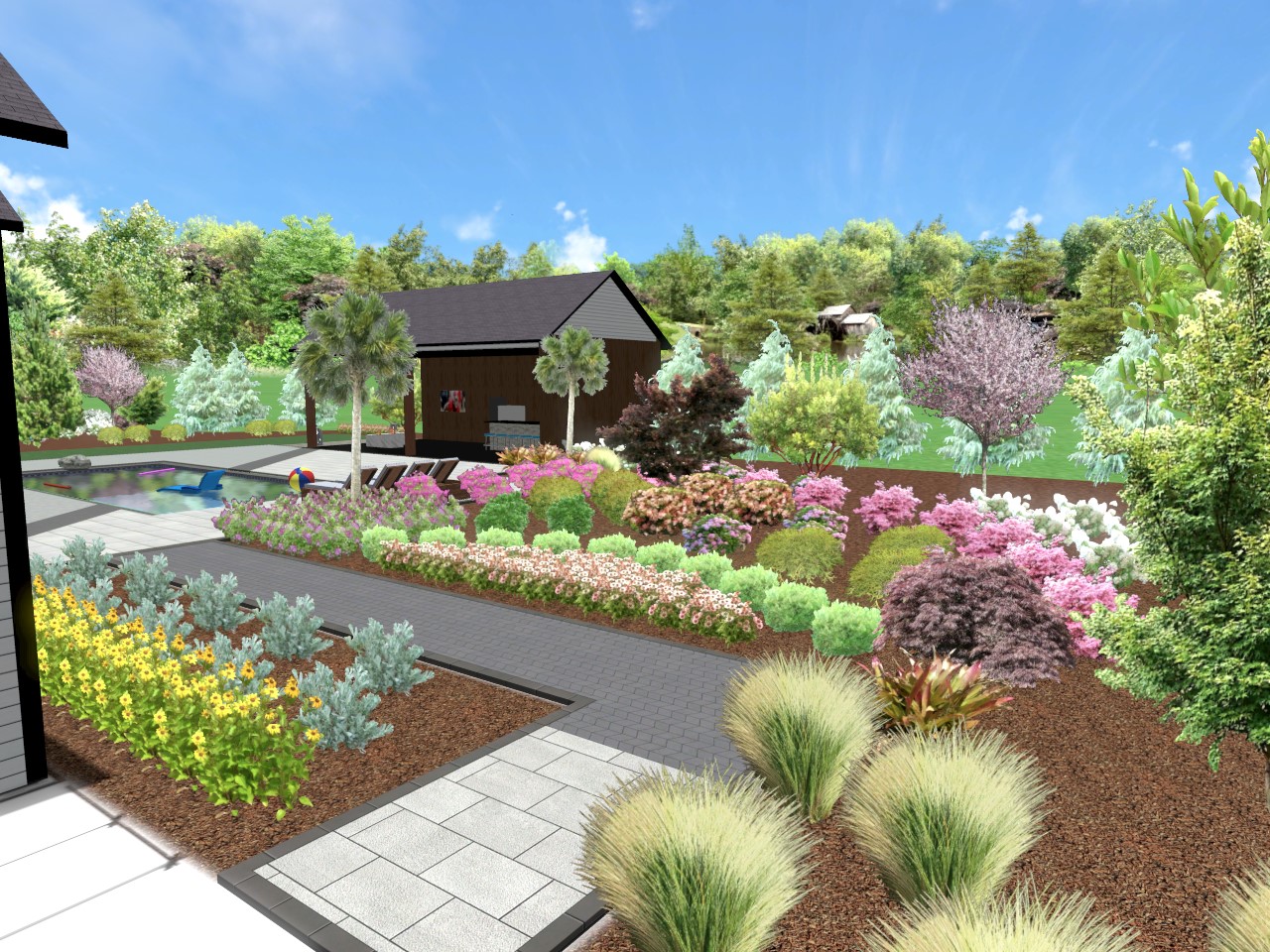 Landscapes Matter!
Let's face it, before anyone steps foot in your home or business, they will see your property's exterior.
With the help of Callaway Outdoor, you can make a great 1st impression!
We work with clients of all types from homeowners to commercial property managers and municipalities.
Many of our services come with free estimates and we are always happy to talk about any landscape project over the phone or by email.
So, what are you waiting for?  Let's talk about your lawn and landscape today!
We are a local, small business with our main location in Chatsworth, GA.  We offer our landscape contractor services in Northwest Georgia and the Chattanooga/Cleveland area in Tennessee. 
We've recently been working on a lot of large landscape projects in Blue Ridge, GA.
Schedule Your Consultation
View All Lawn Care Services
View All Landscaping Services
View All Construction Services
Read Callaway Outdoor's Reviews
We are earning our customers business 1 project at a time.  Hear what our current customers have to say about our landscape design and installation services.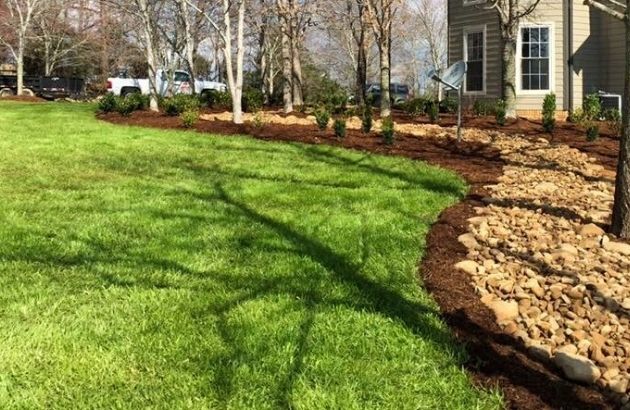 We Offer Lawn & Landscape Maintenance Services To Compliment Our Outdoor Construction Services
We are a full-service lawn and landscape company serving Northwest Georgia and Southwest Tennessee.
We love working with our residential or commercial clients to help them allow their lawn and landscape to reach its full potential!
Contact us for recurring lawn services such as mowing and leaf pickups or for landscaping services such as mulching and pruning to full-blown landscape design and build projects.
We Want To Be Your Landscaper!
Call us, email us, or complete any form on our website and let us know how we can earn your lawn and landscape business today.
Callaway Outdoor has been providing quality landscaping services for more than 20 years! With multiple locations in Northwest Georgia and Southwest Tennessee, we are able to work on landscapes from Atlanta's suburbs to the Chatanooga and Cleveland Tennessee areas.