Demand for landscaping in Blue Ridge, GA seems to be at an all-time high!  And, we wanted to let you know we are up for the challenge.
Callaway Outdoor proudly offers landscaping in Blue Ridge, GA.  Along with landscape maintenance services such as pruning and mulching, we also design and install landscapes which can include landscape lighting, outdoor speakers, outdoor kitchens/living spaces, water features, paver patios and walkways, and retaining walls.  Ellijay, GA is another city where our design, build, and installation services are very popular.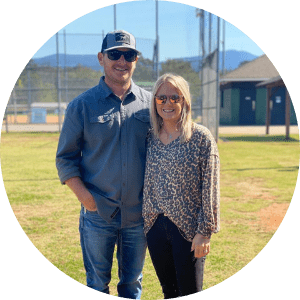 Meet Drew Callaway with Callaway Outdoor
Drew Callaway is the owner and landscape designer at Callaway Outdoor.  Drew started Callaway Outdoor over 2 decades ago with aspirations of becoming the go-to landscape company in Georgia and Tennessee from Atlanta, GA to Cleveland, TN.  His company has been growing ever since and has installed and maintained some of the finest landscapes in their service area.
If you were to contact Callaway Outdoor and were interested in landscape design and install services in or near Blue Ridge, GA, you would be working with Drew Callaway personally on your landscape design project.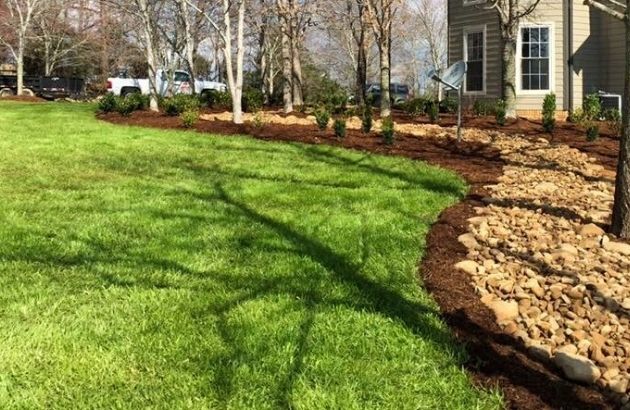 Landscape Maintenance in Blue Ridge, GA
Like we mentioned previously, Callaway Outdoors offers landscape maintenance services such as shrub pruning and installation of materials such as mulch, pine straw, and decorative rock in Blue Ridge.
The landscape industry is competitive and Callaway Outdoor's pricing is right in line with other local landscape companies.  Drew separates his company from the rest by offering superior communication and extreme attention to detail on every landscape maintenance project they perform.
Just so you know, Callaway Outdoor also installs plant material including flowers, shrubs, and trees.  They can even install full-grown trees if you do not want to wait for smaller trees from the nursery to mature after installation!  Callaway Outdoor doesn't consider installing plants 'landscape design' so quotes for plant installation don't come with any fee for landscape design.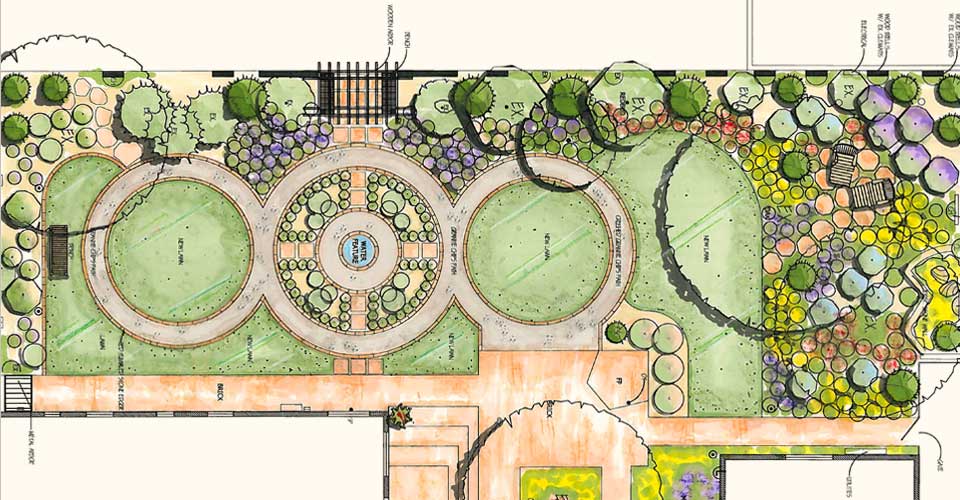 Landscape Design in Blue Ridge, GA
If you are looking for a landscape designer to work with enhancing your property in Blue Ridge, Drew Callaway is one person you will want to at least have a conversation with!
Callaway Outdoor excels at landscape design thanks to the talent and experience Drew Callaway has.  The sky is truly the limit when Drew designs your landscape!
Since there is a considerable amount of time involved in preparing the design based on your wishes and pricing out all materials used, Callaway Outdoor like most other landscape companies offering design services does charge a fee for their landscape design service.  But, if you do have Callaway Outdoor install your design, the cost of the design is subtracted from the cost of your project.  If you don't have Callaway Outdoor install the design, you can install it yourself or hire another landscape company of your choice to execute the plans.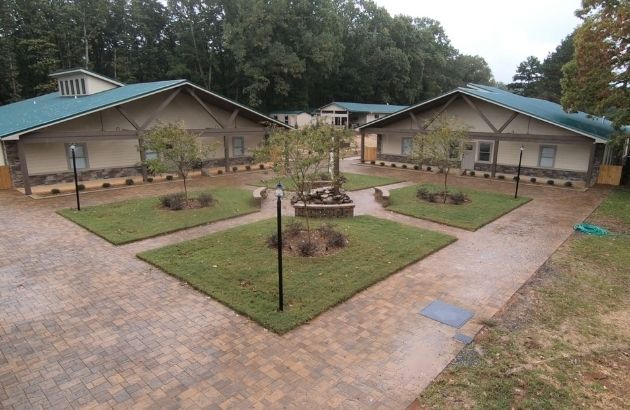 Retaining Walls and Pavers in Blue Ridge, GA
Landscape designs from Callaway Outdoor can include landscape lighting, outdoor speakers, outdoor kitchens/living spaces, and water features.  Paver patios, paver walkways, and retaining walls can be incorporated into landscape designs or can be offered as a stand-alone service.
Belgard and Techo-Bloc are Callaway Outdoors preferred manufactured block brands to install.  Belgard and Techo-Bloc make high-quality retaining wall blocks and pavers with lots of options when it comes to the size, shape, and color of their blocks and pavers.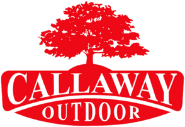 All Your Landscape's Needs!
If you are interested in Callaway Outdoors landscaping services you can learn more by browsing the rest of our website.  You can find links to all services offered from our website's menu.
Additional landscape services offered in Blue Ridge, GA include sod installation, sprinkler system installation, artificial turf design and installation, decks, pergolas, grading, and excavating.
The professionals at Callaway Outdoor are true landscapers!  Not a lawn care service offering landscaping services!  If you want nothing less than the best for your property in Blue Ridge, please call us at Callaway Outdoor today!
View all contact options here.