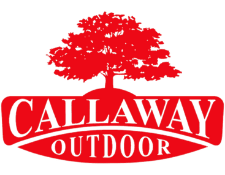 COVID-19 Update
While we are concerned about COVID-19, we are open and accepting new customers.
The health and safety of all is very important to Callaway Outdoor.
Please know we are following all recommended guidelines to ensure we are doing our part.
Yes. We are keeping 6′ of space between ourselves and our clients.
Yes.  All Callaway Outdoor employees wear masks when appropriate.
Yes.  We are sanitizing between visits.
Yes.  All communications can be done by phone or email.
Yes.  We offer contactless payment.
If you have any questions, please reference on contact information to get in touch. 
We'd love to be your lawn care and landscaping service, now and in the future.