Callaway Outdoor believes in quality over quantity when it comes to landscaping Chattanooga.
We are a team of local landscapers with over 2 decades of installing and caring for some of the finest landscapes found in Chattanooga, TN.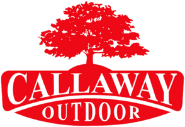 We're Chattanooga's Local Landscapers
Drew Callaway and his team and Callaway Outdoor are located in Chatsworth/Dalton, GA, making Chattanooga and Cleveland, TN ideal locations to offer their high-quality landscape services.
Callaway Outdoor separates itself from other landscape companies in the Chattanooga area by focusing on quality and communication.  Drew's passion for landscaping is contagious and his crew leaders have completely bought in!  When you are looking for your landscape budget to be performed on time and on budget and just as you imagined it in your head, you want to have Callaway Outdoor working on your landscape.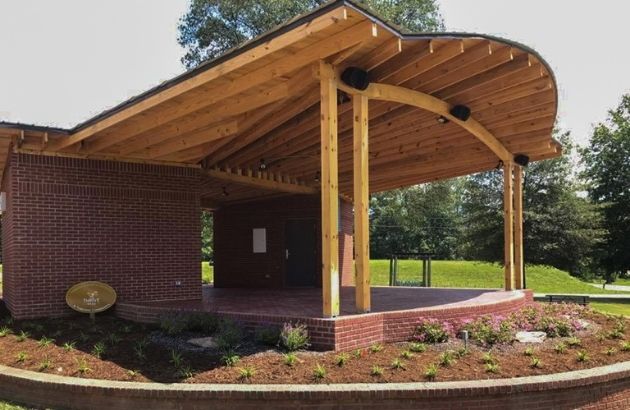 Landscape Design & Maintenance
Callaway Outdoor is a full-service landscape company in Chattanooga, TN.  This means we can be your 1-stop-shop for all of your landscape's needs including grass cutting!
Drew Callaway personally designs every landscape.  If you are planning a landscape project, you want to speak with Drew!  He is amazing!  Drew can provide you with a landscape design for you to install or you can hire Callaway Outdoor to execute the landscape design project.  If you don't need a full-blown landscape design, Callway Outdoor can install a select number of plants for you – no tree or shrub is too large.  We install full-grown plant material when our clients desire this at the time of installation.
Landscape maintenance is another huge portion of their business.  The most common landscape maintenance tasks are installing fresh mulch in landscape beds each year and pruning plants.  The shrubs grow vast in our southern climate!
Leaf Removal in Chattanooga
Leaf removal is hands down our most popular service each fall.  Sometimes we are still picking up leaves as the winter months end.  If you need a hand removing the fallen leaves from your property, give Callaway Outdoor a call!
Landscaping Cleveland, TN
Yes!  Of course, we also serve Cleveland, TN.  Cleveland is local very close to Chattanooga and Callaway Outdoor's main location in Chatsworth, GA.
No landscaping job is too big or too small.  And, we when say no landscaping job is too big, we mean it!  Callaway Outdoor specializes in major landscape projects that can include water features, landscape lighting, outdoor sound, pavers, walls, and even decks and pergolas.  There are not too many other landscapers in the Cleveland, TN area that offer all of these more advanced landscape services.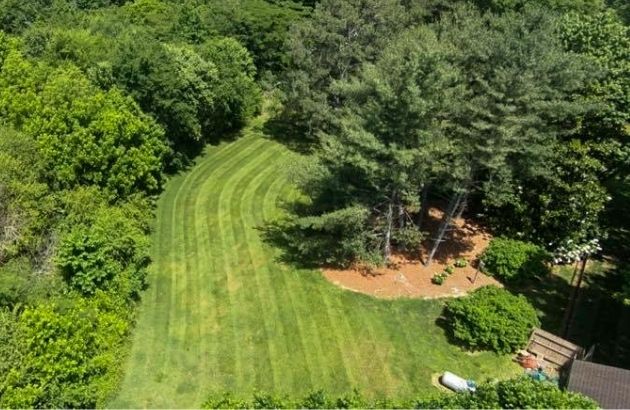 We Also Mow Grass If That Is All You Need
Along with all of the landscaping services we offer, we do mow grass!
Our lawn mowing service helps keep the crews busy between landscape projects and allows our customers to use 1 company for the majority, if not all, of their lawn and landscape needs.
We're ready to get to work on your lawn and landscape in the Chatsworth/Dalton, Georgia area.  Get started now by contacting Callaway Outdoor.