Hardscape Services
Residential & Commercial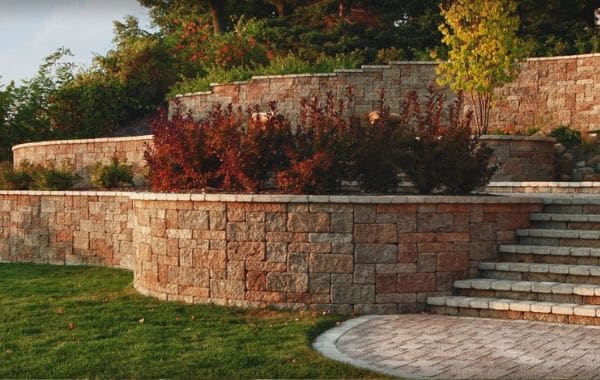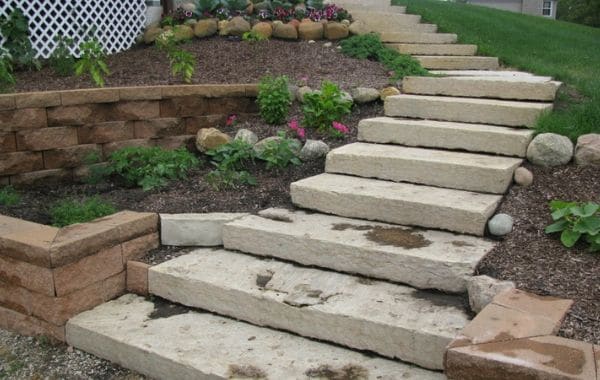 Pictured above are natural stone treads installed by Callaway Outdoor to create stairs from the home down to the patio below in the backyard.
About Our Hardscape Services
Callaway Outdoor has the experience you deserve when it comes to stone, paver, and hardscaping patios, walls, and outdoor kitchens to fire pits. Patios are an essential aspect of any hardscape, stone, or landscape project. Callaway Outdoor has the experience to make any patio or retaining wall project into an integral part of your home's landscape.
Our patios have ranged from small to extremely large with the use of concrete, stone, flagstone, brick, pavers, travertine, and slate. Each design is 100% unique and at times even includes a new wood deck or elevated patio. Swimming pool decks with custom pool coping leading too an over-sized patio is always a great way to take your entertainment of guests to the next level.
Uses For Hardscape Features
Decorative retaining walls
Structural retaining walls
Seating walls
Paver driveways
Paver patios
Paver walkways
Fire pits
Outdoor living
Pool landscaping
Materials We Work With
Manufactured block
Natural rock
Concrete 
Flagstone
Travertine
Slate
Brick
Wood
Water
Lighting
Speakers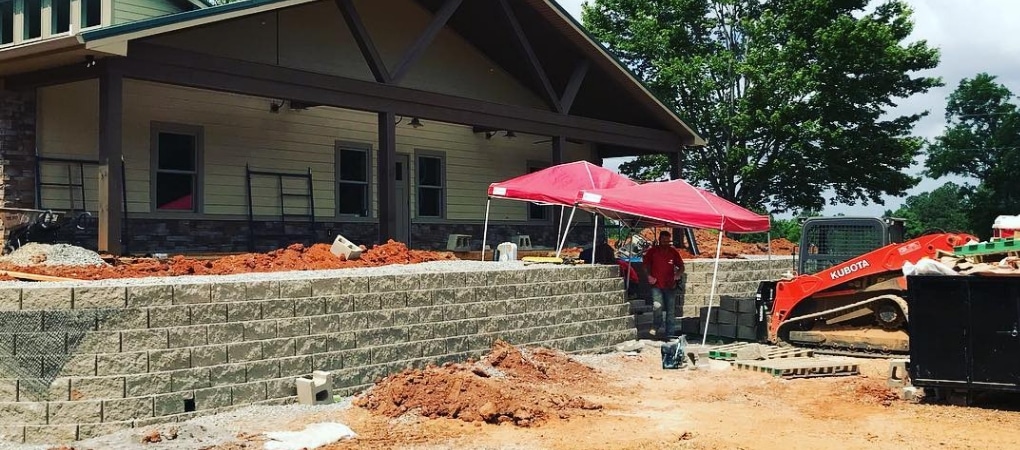 Professional Retaining Wall and Paver Contractor
Dead level. That is the only way we do it. We work with an array of block materials to perfectly match your home and landscape alike. When Callaway Outdoor installs your blocks or pavers they are guaranteed to last a lifetime. We don't build walls that just look pretty, but we also build walls that retain soil. They are called retaining walls for a reason after all! We can work with any type of material from any paver you can imagine to all types of block. We also work with natural materials includes slate, flagstone, travertine, granite, marble, stamped concrete, boulders, and even good old fashioned bricks.
More Info On Our Hardscape Services
Callaway Outdoor offers all aspects of residential and commercial landscape design, construction, and installation. We tailor all of our services to meet the needs, desires, and budgets of our clients. As always, free free to contact us and speak with Drew Callaway about your services of interest to get specific details regarding your needs.  We do have more information on our website you are welcome to check out too.  Below you can learn more about specific hardscape services.  All of our lawn care and landscaping service options can be viewed by using the 'services' tab on our menu too.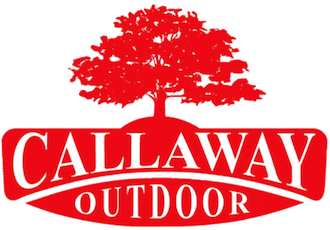 Specializing in high-end residential and commercial design/build projects.
While still offering all of the common lawn care services such as lawn mowing and lawn treatment programs and landscaping services such as mulching and pruning.
We do big jobs.
We do small jobs.
We do all jobs right the first time!
And we would love to make you our next satisfied customer.
Request Your Hardscaping Quote:
Chance You Will 💚
Your New Hardscape.