Landscaping
Residential & Commercial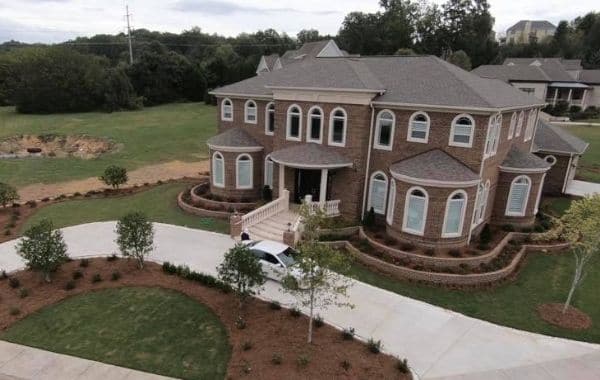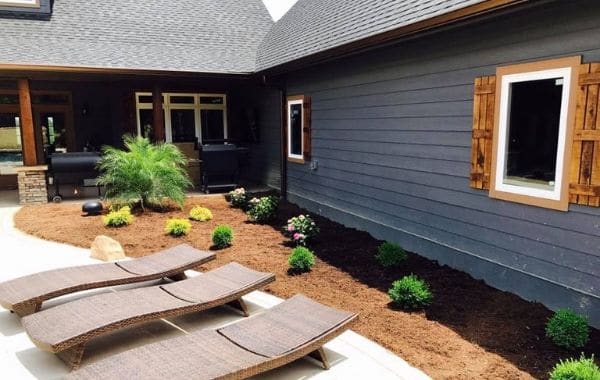 Callaway Outdoor designed and installed the landscaping around this pool and home pictured above.  Along with performing landscape maintenance services, we also design and install landscapes.
About Our Landscaping Services
We are happy to simply refresh your mulch or pine straw or prune your shrubs back into shape.  If you are in need of landscape design, dead or overgrown plant removal, or a complete makeover, we can do that too. 
Are you looking for a professional landscaping company to fulfill your landscape needs? Look no further! Callaway Outdoor has the professional experience and attention to detail to make your landscaping dreams come true. We are committed to creating custom environments that complement the unique and distinctive lifestyle of our customers. Our process is artistic and creative, integrating purpose and functionality in careful balance with the beauty of the natural environment.
Our team is able to carry out the management and execution of any landscape project in an efficient, quality-focused and budget-minded manner. Our company is a relationship based with a personal commitment to each of our clients. We welcome your inquiries, and are always happy to consult with anyone regarding their landscape needs.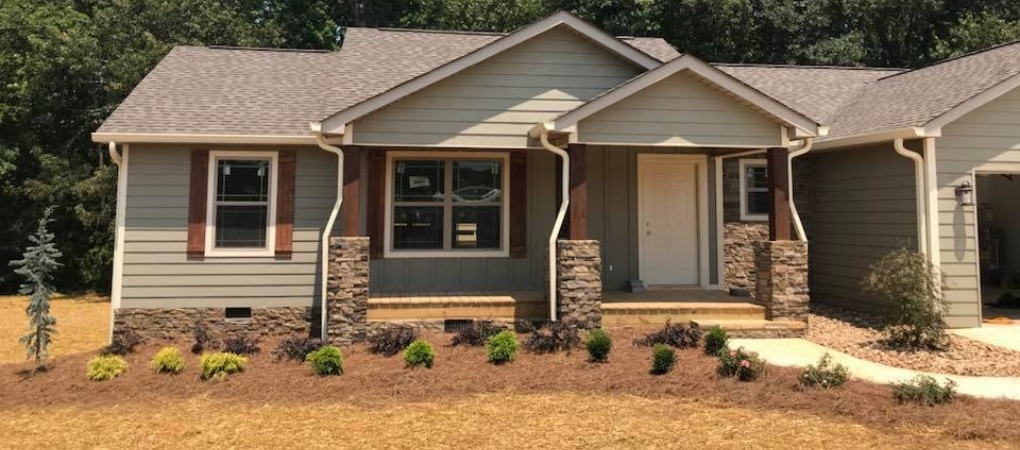 More Info On Individual Landscaping Services
Would you like to know more about any of the individual landscaping services we offer?  As always, feel free to contact us and speak with Drew Callaway about your services of interest to get specific details regarding your needs.  We do have more information on our website you are welcome to check out too.  Click on any button below to learn more about our landscaping services.  All of our lawn care and landscaping service options can be viewed by using the 'services' tab on our menu too.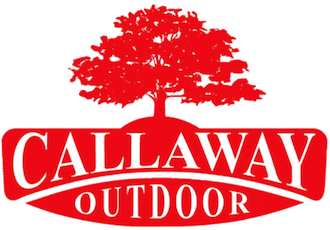 Specializing in high-end residential and commercial design/build projects.
While still offering all of the common lawn care services such as lawn mowing and lawn treatment programs and landscaping services such as mulching and pruning.
We do big jobs.
We do small jobs.
We do all jobs right the first time!
And we would love to make you our next satisfied customer.
Request Your Landscaping Quote:
Chance You Will 💚
Your Landscape.