Deck Construction
We can incorporate decks or pergolas into your landscape design to add increased usability and functionality.
There are all kinds of new materials available for us to work with which has allowed us to really nail exactly what are clients are seeing in their heads.
We have the tools, equipment, man power, and experience to make your lawn and landscape not only beuatiful, but functional.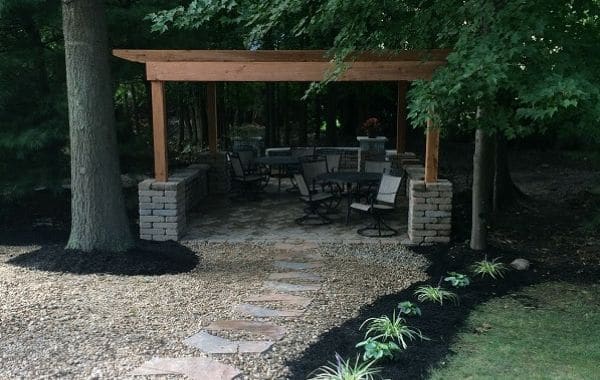 Just imagine the quality family-time you could enjoy with a quaint living space like the one Callaway Outdoor designed and installed above.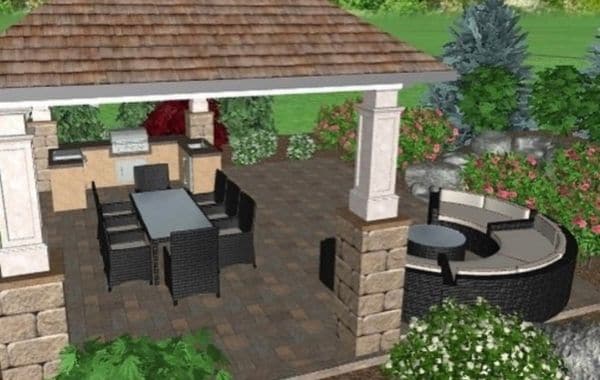 Pergola Contractor
Pergolas are one of our favorite additions and finishing touches to a large landscape design/re-design project.  
They are really make or break the space.
We incorporate wood, metal, and natural material into our designs to really tie them in with your landscape.
Whether you are looking for something simple and functional or want an entertainment area that will blow the minds of your guests, we would love to build it for you.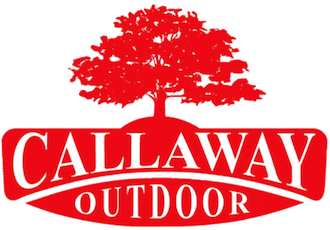 Specializing in high-end residential and commercial design/build projects.
While still offering all of the common lawn care services such as lawn mowing and lawn treatment programs and landscaping services such as mulching and pruning.
We do big jobs.
We do small jobs.
We do all jobs right the first time!
And we would love to make you our next satisfied customer.
Request Your Deck or Pergola Quote: